Is someone digging into Sonko's criminal past?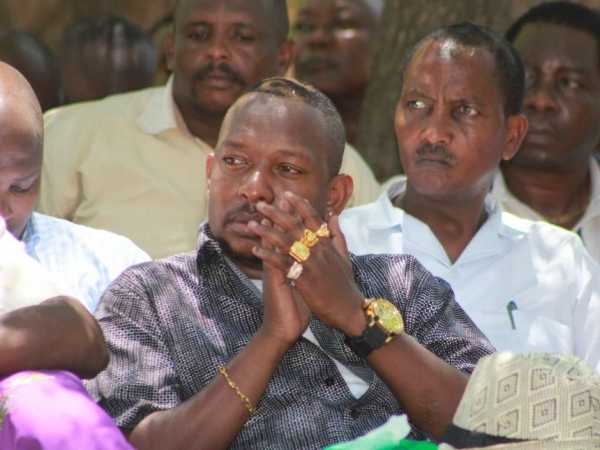 Is someone intentionally digging up the Nairobi's Jubilee governor candidate's dirty linen?
A letter has been circulating on social media indicating warrants for Senator Mike Sonko's arrest have been issued by a Mombasa chief magistrate.
The letter indicates that the warrants were still standing after police previously failed to effect them.
Sonko won the Jubilee primaries by a landslide beating his opponent Peter Kenneth.
He gained a clear path for the top county post currently held by ODM's Evans Kidero.
A senior court official at the Mombasa court has disputed the letter and said people have misinterpreted the letter.
The official said the letter was a response to an inquiry by William Kenga Advocates on the availability of the case files.
He said registrar of criminal cases, A. Abubakar, informed the company that they could not avail the files as they were untraceable due to a backlog.
The official added that it was not easy to trace the files since the case was filed years ago and that they have been categorising the files.
A spot check at the court recordings revealed that the Senator previously faced four charges under different case files.
In case file number 196 of 1998, he was accused of obtaining money by false pretence.
In case file number 630 of 1998, he allegedly handled stolen property, committed forgery, stole and obtained goods by false pretence.
The conclusion of the cases remains a mystery as the records are blank.
It is not clear whether the cases were concluded, dismissed or the accused acquitted.
The records further revealed that a warrant for Sonko's arrest was issued by resident magistrate Mugambi Babu.
It is not clear whether the said order was effected or was lifted.
Two other cases – numbers 950 and 951 of 1997 – are not on record.
-the-star.co.ke