Sonko registers rescue team as NGO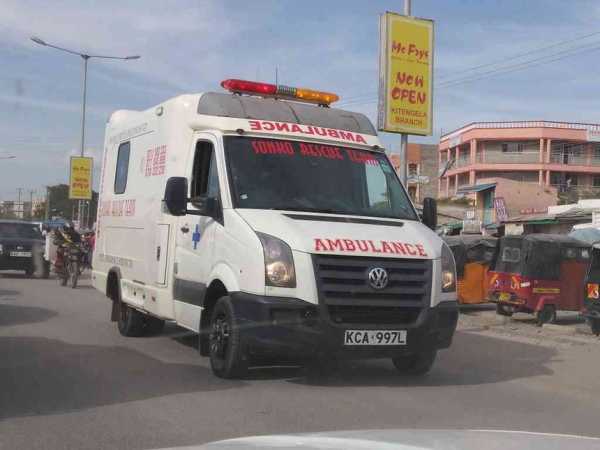 The Nairobi Senator has registered his Sonko Rescue Team as an non-profit organisation.
Fazul Mahamed, NGOs Coordination Board executive director, certified the registration on May 4, in line with section 10 of the NGOs Act.
Senator Mike Sonko launched the team in January 2015 to offer Nairobi residents services including ambulance, hearse, breakdown, wedding transport, water, security and emergency response. The services have extended to several other parts.
The team's entourage includes a Land Curiser, Limousine, Mercedes-Benz S-Class and a Hammer.
Sonko, who will vie for Nairobi governor, has been criticised for using the team for public relations.
Nairobi county Environment executive Evans Ondieki once termed the rescue a PR gimmick with unqualified members.
"He is just empty-headed. Whatever he does is showbiz. He waits until there is a disaster and brings people in uniform who stand at a scene and do nothing. That is deception," Ondieki said.
But Sonko has said he is only interested in helping the people.
He offered free medical camps across the city when doctors went on strike on December 5, 2016.
Some of the services offered were pharmacy, laboratory tests, ultrasound scans, cervical and prostate cancer screening, family planning and HIV counselling and testing and NHIF registration.
-the-star.co.ke