Sonko undergoes metamorphosis as top City Hall job beckons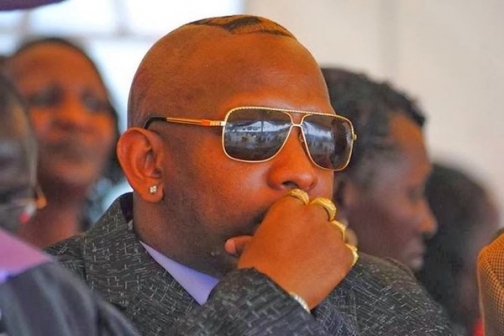 Politics is the art of changing colours like a chameleon as dictated to by the environment. Nairobi Senator Mike Sonko seems to be mastering this art, sorry, science well. He has now declared that he will no longer punch walls, scream expletives or spot some funny hairstyles to attract attention, as he goes for Dr Evans Kidero's office.
Borrowing from the wisdom of the late Otieno Kajwang who once explained the need to appear ministerial, Sonko has now assumed the mien of a governor. He is consequently looking for a technocrat with managerial skills to help him run Nairobi County as his running mate. And the gentleman has no sour grapes. He has invited those he floored in the nominations to, kindly, join his government–that is if he wins in August.
And Sonko 'Fresh' has also urged Nairobians not to judge him by his past, but to judge the man who now wants to govern Nairobi. Now, this new Sonko is not very far from what Nairobi wants.
Source link- standardmedia.co.ke