Witchdoctors making millions as politicians seek divine powers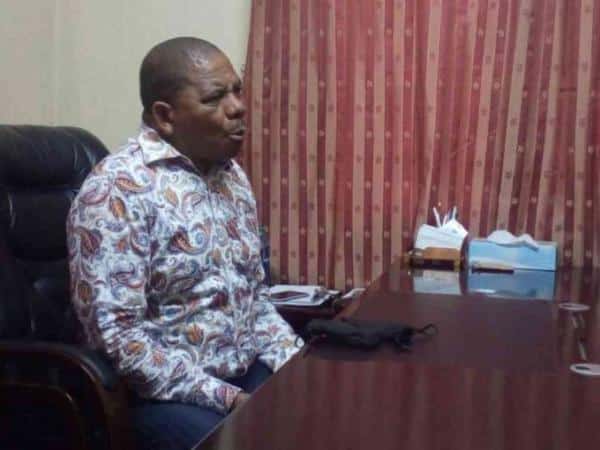 Witchdoctors are making millions from politicians seeking divine powers to win in the August polls, a Malindi Bishop has said.
Bishop Thomas Kakala of Jesus Celebrations ministries Malindi said most of them have come from Tanzania.
Kakala said some politicians are ready to part with huge sums of money to get such powers.
He warned residents against 'feasting on politicians ceremonies' as they may be bewitched
"I want to urge Kenyans whoever wants the Presidency, Governor or any other seat we shall pray for his downfall if he uses divine powers of devils,'' he said.
The Bishop condemned those using such devilish powers that they will not win in Jesus name.
As a church, he said they are against such moves as they are not in line with Bible teachings.
"We shall pray for those politicians with the urge of becoming presidents or governors using witch doctors, and they will be cursed in Jesus name and shall not win,'' he said.
In 2003, an elected MP from Yatta constituency in Ukambani James Mutiso and two occupants in his car drowned after his car was swept away by flash floods moments after celebrating his victory.
It was alleged that one of the occupants in the car belonging to the then MP-elect was a witch doctor and that the charm had backfired leading to his death.
Former Webuye MP Musikari Kombo was also charged in court over such allegations and found guilty of using witchcraft to win elections.
Source link-the-star.co.ke