WORD FOR TODAY: What Are You Seeking?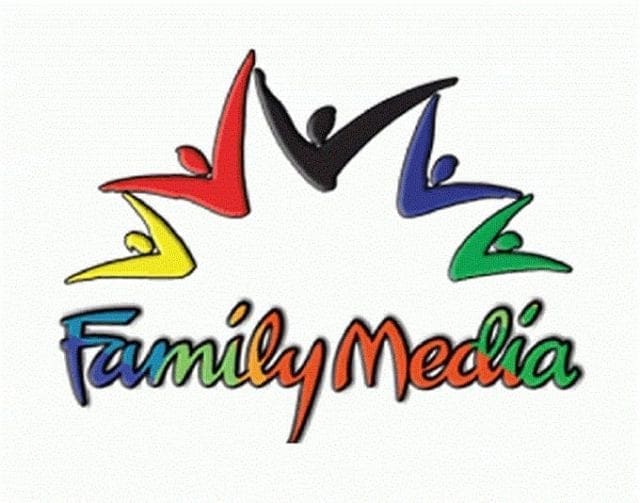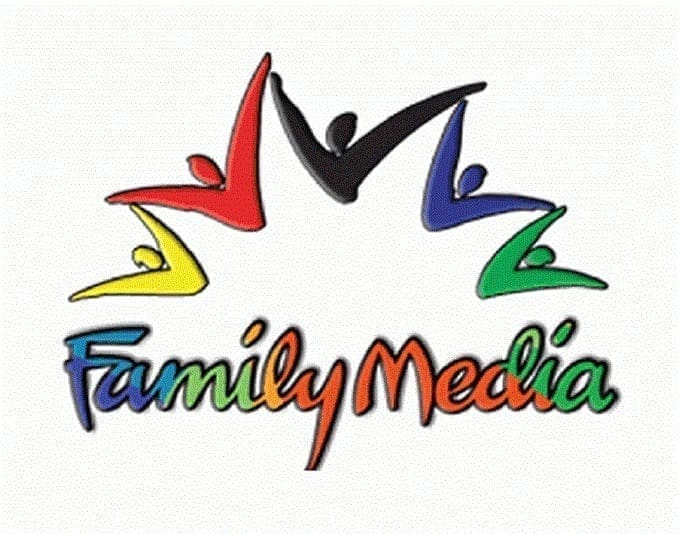 I don't think we have ever witnessed a more materialistic society than what we have today. Everywhere you go many are concerned about material things, even in some of our churches we have equated material things to mean that you are blessed of the Lord.
People are striving and wearing themselves out in search of that material blessing, no wonder corruption is on a high in our nation today because many will do anything to look the part.
But it should not be so among those of us who know Christ and the power of his resurrection. Matthew 6:31-33
1 Therefore do not worry or be anxious (perpetually uneasy, distracted), saying, 'What are we going to eat?' or 'What are we going to drink?' or 'What are we going to wear?' 32 For the [pagan] Gentiles eagerly seek all these things; [but do not worry,] for your heavenly Father knows that you need them. 33 But first and most importantly seek (aim at, strive after) His kingdom and His righteousness [His way of doing and being right—the attitude and character of God], and all these things will be given to you also.
Ephesians 2:8-9
For it is by grace you have been saved, through faith—and this is not from yourselves, it is the gift of God— not by works, so that no one can boast.
But God showed his great love for us by sending Christ to die for us while we were still sinners.
While we were still in sin God showed us the greatest act of kindness.
What is it that you have done that has brought so much condemnation? Maybe you look back at the year and all you see is one mistake after another and you wonder, can God ever give me another chance? Yes He can and He has! What do you think Jesus will tell you this morning?
Neither do I condemn you, go and sin no more!
WORD FOR TODAY: What Are You Seeking?