Kenya adopts e-passports, phases out old ones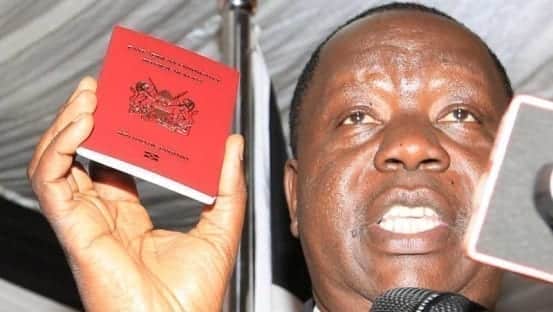 The Immigration Department has rolled out e-passports but the current ones will, however, remain in use for two years
The new documents will bear the words 'East African Community' as well as 'Kenya' in line with the drive for regional integration.
The A series, B series, C series and diplomatic passports will cost Sh4,550, Sh6,050, Sh7,550 and Sh7,550, respectively and payments will be made via mobile phone or credit cards
Kenyan passport holders will from today be required to replace the documents with electronic ones.
The immigration department clarified the current passports will however remain in use for two years as the rollout continues after which they will be obsolete.
The rollout is expected to cost the government Sh500 million and is being facilitated by a technology installed by the Pakistani Government.
The new machines will now print 2,000 new passports daily up from the 800 and it will take new applicants eight days to get the documents and three days for those renewing.
Cabinet Secretary Fred Matiang'i (Interior), Phylis Kandie (East African Community), Joe Mucheru (ICT) and energy's Charles Keter were at the launch.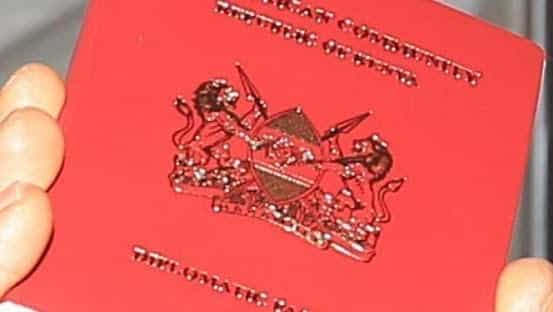 The e-passports feature a microchip loaded with data about the holder
Source link-nation.co.ke