'Chief witness' Dennis Ngengi detained in Kwale prison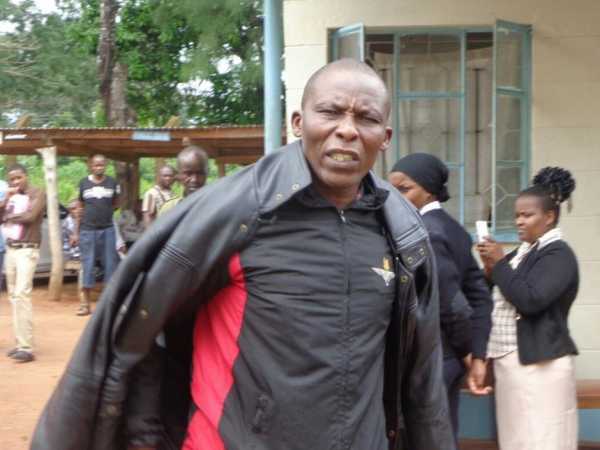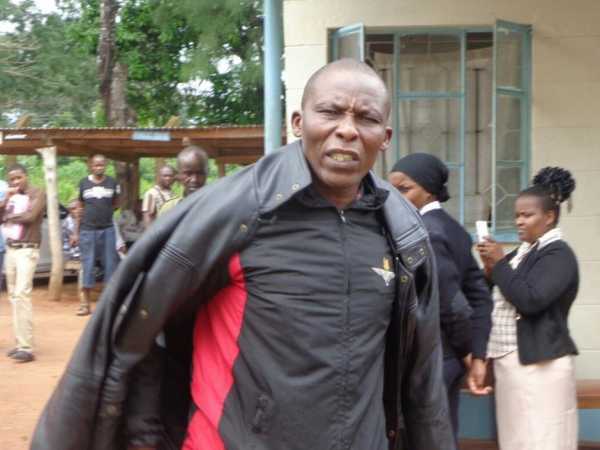 Dennis Ngengi, the man who reportedly witnessed Governor Wahome Gakuru's accident, has been detained at Migingo Prison in Kwale.
The mystery eye witness will be remanded until January 8, 2018 for impersonating a police officer.
He is accused of presenting himself as a captain from Moi Airbase Nairobi on April 12, 2015.
Ngengi was arrested and taken to the Kwale on April 14, 2015 and asked to pay Sh50,000 but defaulted and failed to appear in court until Monday.
"We have confirmed that the man presented before this court lied to traffic police that he was a police officer after being found to have committed a traffic offence," Kwale resident magistrate Robert Kamau said.
Ngengi caught the attention of Kenyans after allegedly witnessing two high profile incidents.
He was first interviewed at the scene of a helicopter crash in Lake Nakuru that claimed members of Senator Susan Kihika's media team.
Ngengi introduced himself as a "State Pilot".
In a video aired by a local TV station, he said the late pilot was "a friend of ours, who we loved, and that's why I'm here."
In the Kenol accident, he said he was travelling from Nyeri and was being driven behind governor Gakuru's car when the accident happened.
According to sources within the police, upon interrogation, it emerged he was not a police officer but a con who took advantage of the accident.
Sources said Ngengi was coming from Utawala when he got wind of the Kabati accident and drove there to speak with the media.
Police have also confiscated his car for further investigations.
In the two camera interviews, Ngengi wore bluetooth sunglasses – mostly seen on leaders' security personnel.
Members of the public who made fun of him connected their phones and flash disks to sunglasses for the 'bluetooth effect'.