Characteristics of high-achieving Kenyan immigrant students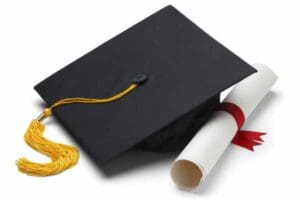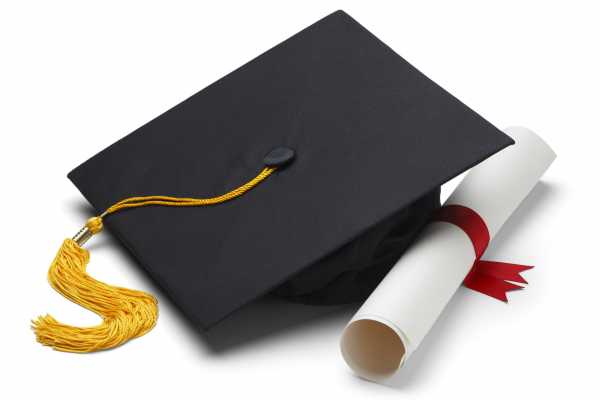 In the United States the number of Kenyan immigrant students has increased significantly
in recent years.
Many of these students are enrolled in highly selective four -year colleges where they have excelled in academics. This study sought to investigate the characteristics of these students and the factors instrumental in their success.
Cultural background, parental expectations, peer support, and institutional factors were found to be key contributors in their success. In addition, maintaining a multicultural identity seemed to serve as a protective factor as they adapted to the host country.
Click to read more- High-achieving Kenyan immigrant students