Foreign Affairs Office will ONLY engage with Registered Diaspora Associations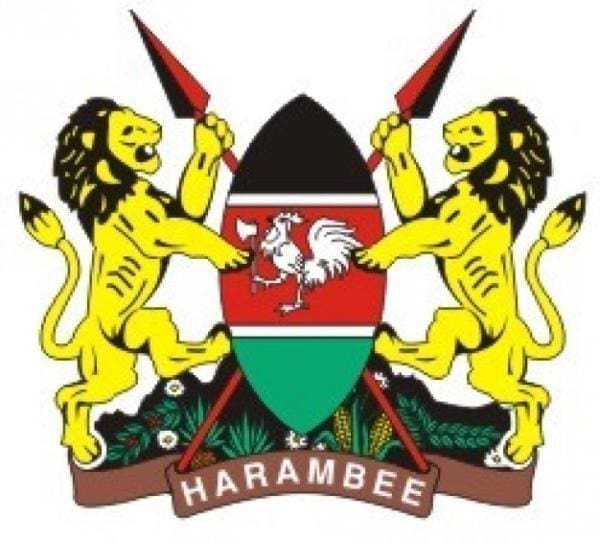 We wish to inform all Diaspora Officials that the Ministry of Foreign Affairs and International Trade of the Republic of Kenya will ONLY engage with properly registered and recognized Diaspora Associations.
In this regard, we are advising all Diaspora Associations to register with both local and legal authorities of their countries of domicile and respective Kenya Missions. While registering at the Missions, the Associations should submit the following:
Copies of the Constitution of the Associations;
Names of duly elected officials; and
Complete contact details, i.e. telephone number, postal address, email address and website, if any.
-kenyaembassyparis.org