Kenyan Video Game Developer Needs Help To Win Africa Award
Kenyan Video Game Developer Needs Help To Win Africa Award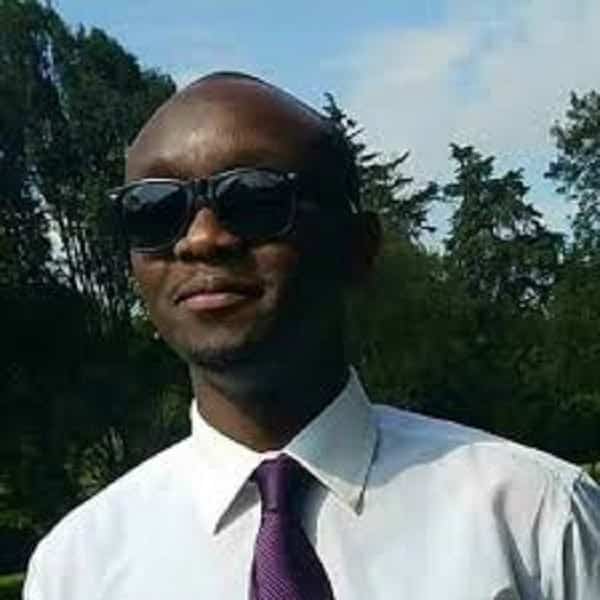 Please help support my video game by voting for it at https://vote.digilabafrica.com/ under "The Orchard by David Kamunyu".
With your help, "The Orchard" (and I) can win the Digital Lab Africa's Pitch Competition 'Audience Award' prize, that can see me win an all expense paid trip to attend one of DLA's industry events in France.
Each vote helps and won't take you more than a minute.
My Facebook page,website and email address:
http://facebook.com/BrokenHelmet
http://brokenhelmet.co.ke
[email protected]
Kenyan Video Game Developer Needs Help To Win Africa Award