#WeKnowYourSalary: Kenyans post pictures, info of property linked to politicians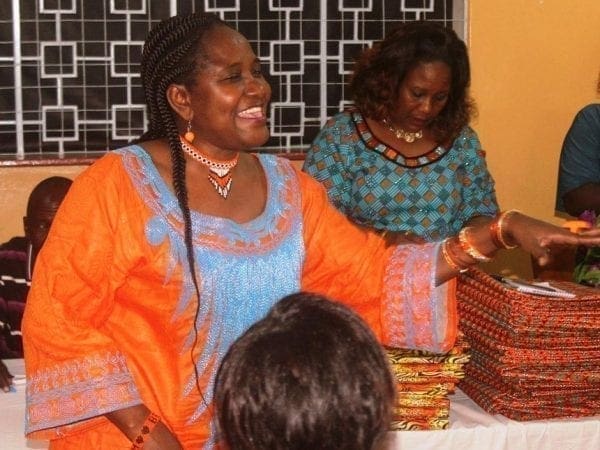 Kenyans on Twitter have reacted with characteristic enthusiasm to President Uhuru Kenyata's call for lifestyle audits by spitting out names of leaders they believe have illegal wealth.
Through the hashtag #WeKnowYourSalary, Kenyans yesterday posted pictures and information on hundreds of property allegedly linked to different politicians.
The deluge of fairly sensational and unverified information is the clearest sign that Uhuru's call for a lifestyle audit has huge citizen backing.
Top Jubilee leaders, senior officials in the Legislature and governors, were among those whom netizens urged to explain how they accumulated wealth overnight, despite their average salary and profiles prior to their current positions.
HOTELS
Numerous properties, among them thousands of acres of land across the country, several flats and properry in the hotel sector including a beach hotel at the coast being rebuilt at break-neck speed are named among them.
"Seen here is a contractor depositing construction waste into the Indian Ocean while Nema turns a blind eye!" tweeted Bramwel Kamau. An ultra modern hotel in Garissa and a shopping mall allegedly built on grabbed land is also named besides another in the city's Eastlands area.
Then there are several houses in Kitengela and a hotel in Utawala, Nairobi, whose ownership is also put in question as are several plush homes in upmarket Nairobi estates alleged to be worth Sh1 billion and shares in a local bank.
Also splashed is a list of property running into billions allegedly owned by politicians in Kisumu and Nairobi across the political divide.
Stunningly, among them are ranches, penthouses ,and choice living quarters for next of kin, or a girlfriend perhaps, all illicitly financed from the public purse by those elected to guard it.
"All his cars are armoured. The guy is looting left, right and centre," vents Robert Shyundu of a certain politician. But the public lynching is not restricted to politicians only.
A prominent and vocal city lawyer is among those whose alleged wealth is also paraded as is a controversial and, well, infamous pastor who is alleged to have conned his flock into funding his hotel disguised as a church.
Then there is the expansive state-of-the-art lodge and a five-star hotel in Upper Hill area that is said to be owned by a politician. But as the flurry of pictures and reports kept rolling in, Senate Majority leader Kipchumba Murkomen trashed the expose as nonsense, saying nobody can become wealthy on salary alone. "You must take loans, do business, sell goods and services, do farming, create ideas, sell them, etc. Mzee [Jomo] Kenyatta taught us to fight poverty, not wealth," he tweeted.
The outrage to the revelations is extensive as many Kenyans tweeting from across the country express optimism that the authorities will pick up the information for the lifestyle audit. Although it has been backed by the public, experts have expressed reservations that the lifestyle audit will not yield much if not handled well. Others have read politics, arguing that it is targeted at well known individuals who have been slammed for unexplained overnight wealth.
Kapseret MP Oscar Sudi over the weekend backed President Uhuru Kenyatta's directive on lifestyle audit of civil servants. However, the second-time legislator cheekily added the rider that the President should also include his late father Mzee Jomo Kenyatta in the wealth review. The founding President died in 1978 and it remains unclear why an audit of serving public servants would draw in the dead.
When he gave the order, Uhuru said he would lead by example, followed by his deputy and the rest of the public servants would follow in explaining the source of their wealth. "You must be able to explain how you got your car, your house and land in comparison to what you earn," the President said.
Then tongues began wagging.