VIDEO: Teacher Wanjiku – Mzee Harudi Kinyozi Tena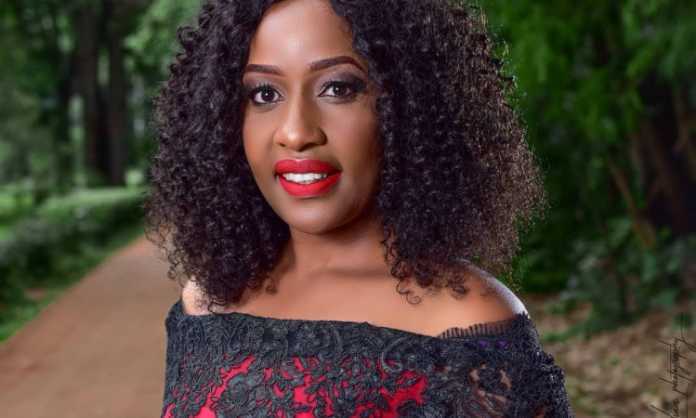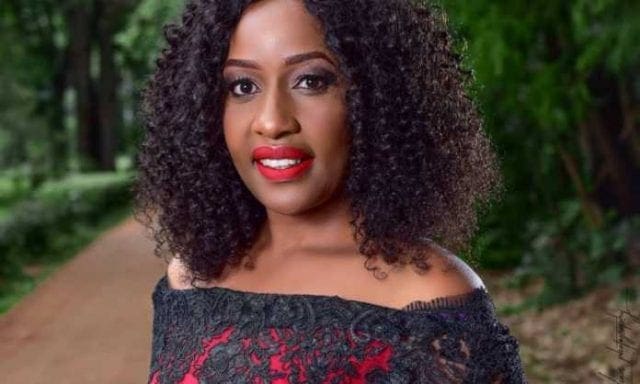 Churchill Show: Teacher Wanjiku's husband amezoe tabia mbaya while pretending that he is going for a hair cut. Kumbe kuna Slay Queen.
Description
Carolyne Wanjiku Tharau, most commonly known as Wanjiku the Teacher or Teacher Wanjiku, is a Kenyan comedian, actress and producer. She is the founder and CEO of Mwalimu Production, a content creating company where the character Teacher Wanjiku is improved and animated specifically for children.
Wanjiku started the character of Teacher Wanjiku in a Heartstrings play called 43rd Kenyan tribe in 2007. She received critical acclaim and went ahead to take part in other set book plays and worked on more than 30 plays while being aided by directors Sammy Mwangi and Victor Ber, who later became her husband.
Her big break came when she did her first stand-up comedy performance at the Churchill Show in 2013 getting more than 200,000 YouTube views and more offers thereafter. She has since then appeared on a number of stages in Kenya and abroad including The Hot Seat and so on. She was popularly know for her acts on 'Teacher Wanjiku' and 'Wa John'. She left Churchill Show in 2014 after her contract expired[5] and came back as a guest performer when the show was celebrating 15 years which was also Daniel's 40th birthday
Source-https://en.wikipedia.org/
VIDEO: Teacher Wanjiku – Mzee Harudi Kinyozi Tena