Kenyans react to Kiuna's church hosting openly gay CNN journalist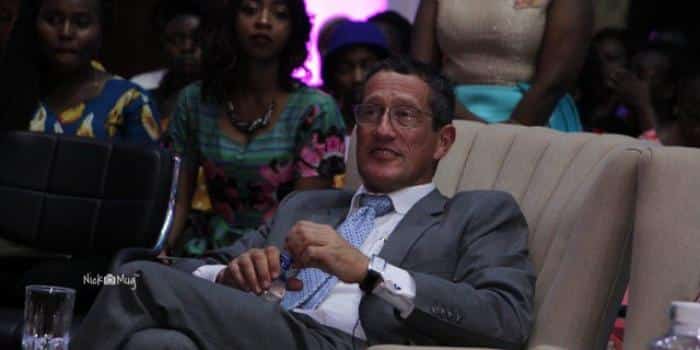 Kenyans were divided over hosting of Richard Quest, a CNN anchor who is openly gay by Bishop Allan and Reverend Kathy Kiuna at their Jubilee Christian Church (JCC).
"We welcome @richardquest to fellowship with us this morning @JccKenya. May God minister to you as fellowship with us today," the duo posted.
But the invitation did not go down well with a section of their followers who reacted angrily over the fact that the guest is openly gay.
They opined that hosting Quest in the church was like endorsing homosexuality, which is condemned in the Bible.
These are some of the reactions:
But others sided with the Kiunas, arguing that we are living in a free world and nobody should be judged basing on their sexuality.
Quest first opened up about his sexuality back in 2014, saying the fact that he is gay does not affect his work as a business journalist.
In an interview with Capital FM yesterday morning, he urged Kenya to embrace same sex relationships to allow people live and work freely.
"And I can respect their point of view, I merely say that in this day and age, if you want to succeed, if you want Kenya to be a thriving, vibrant modern economy, you are going to look at this (homosexuality) in a different way and ask yourself what is it about these very successful places that we need to at least try to attract.
"That is the way you do it. You let people live their lives, love who they want and the way they wish," he said.