Why Mentorship is Important for Your Success – George Wachiuri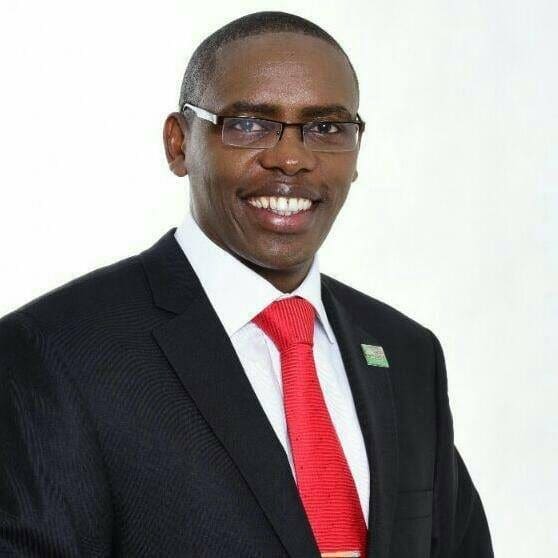 Mentorship is vital to our success in career, business, spiritual growth, financial prosperity and many other areas of our lives. A mentor is a guider, inspirer and a motivator. He or she has been there, done it and has more experience than you currently have.
*FIVE reasons why mentorship is important*
1. Mentorship allows you to tap into knowledge to help you improve
2. It stimulates your personal growth
3. It motivates you and gives you inspiration
4. It allows you to get connected to vital influencers, good connections and people whom you may not have otherwise reached easily
5. Positive desire, innovation and creativity are augmented through mentorship
*One way to get a Mentor*
Mentors are all around us and one only needs to identify what you need from them. How then, do you get one?
Get someone who has done it, has been there, someone who is willing to walk with you. Just approach them on phone, direct message, Email or one-on-one at Events.
Mentors may be real or virtual. You can read their books, listen to their videos or read their blogs.
*What a Mentor should be keen on*
1. Set a communication etiquette that works for both ends
2. Share their story to inspire the mentees
3. Offer advice as often as possible
4. Create time for mentee
*What you need to avoid as a Mentor*
1. Do not be a know-it-all. Listen to your mentee(s)
2. Do not make decisions for mentee. Let them make decisions and own them
3. Do not overreact to mentee's decisions
4. Offer criticism wisely
5. Do not micromanage the mentee; also do not exploit them
6. Do not take more mentees than you can manage. Avoid over promising
*What should a mentee do to ensure better relation with a mentor*
1. Set desired goals plus expectations from the mentorship
2. Understand the mentor, their schedules, their private space and their likes and dislikes for an easy relationship
3. Be proactive and maintain professional relationship
*What to avoid as a mentee*
1. Do not expect your mentor to make decisions for you
2. Learn to solve problems and do not expect your mentor to come with a magic wand that will solve problems on your behalf
3. Do not take advantage of a mentor. For Instance; do not borrow money or solicit for unwarranted favours from the mentor
4. Avoid gossiping the mentor
5. Do not take rejection personally in case you ask someone to mentor you and they turn you down.
_Thoughts by:_
_George Wachiuri: A Leading Entrepreneur, a Published Author, Philanthropist, Youth Empowerment Enthusiast, a Family man and CEO of Optiven Group_