KCPE Results: Girls shine in English, boys reign in Maths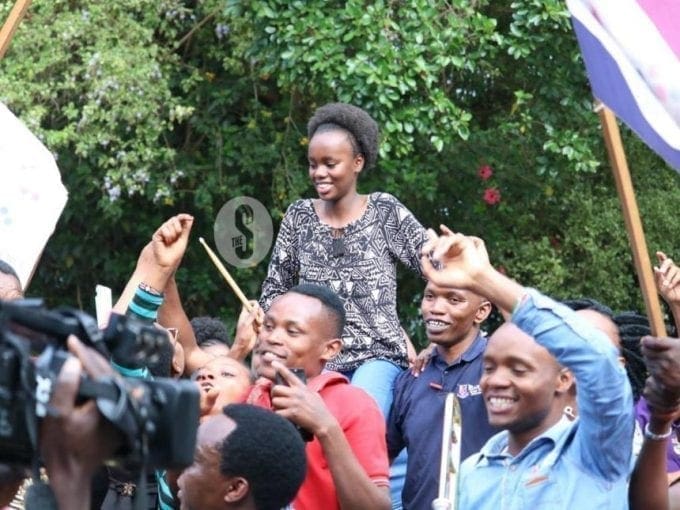 Girls performed better than boys in English, Kiswahili and Kenya sign language during the 2018 KCPE exam. Boys performed better in Mathematics and science, social and religious studies.
During the 2018 exam, those who scored over 400 marks is 12,273.
Those who scored between 301 and 400 are 234,573  while those with over 200 marks up to 300 are 574,927. Those who scored between 0 and 100 were 2,177.
The overall performance improved, Education CS Amina Mohamed said.
None of the nine KCPE papers was leaked.
Twenty-three out of 47 counties registered more girl candidates.
"Several CSs went around the country to ensure that the exams are done in a credible way. I am proud that we have stumped out dishonesty," Amina said.
The issue of teenage pregnancy took centre stage during the release of results.
"The law is clear on defilement and no one is above the law. We are dealing with a complex issue and we will work with all relevant government agencies to effect the urgent changes that are required,"she said.
Holiday tuition is still banned
The ministry has also mapped out private schools that have been opening several exam centres.
The Form one selection exercise will be launched on Monday.
The selection will only be done once unlike before when selection was done twice.
Amina said that there will be 100 per cent transition to secondary school.