Miraculous Recovery: Near Death Experience-My Inspiring Story
Miraculous Recovery: Near Death Experience-My Inspiring Story
My inspiring story of how God miraculously healed me. I was trimming an Oak tree when I lost control on top of a double ladder and holding a power saw that was on. I  came tumbling down from over 15 feet high and dug the concrete with my left hand. My hand was completely mangled and my hip bone went through my pelvis.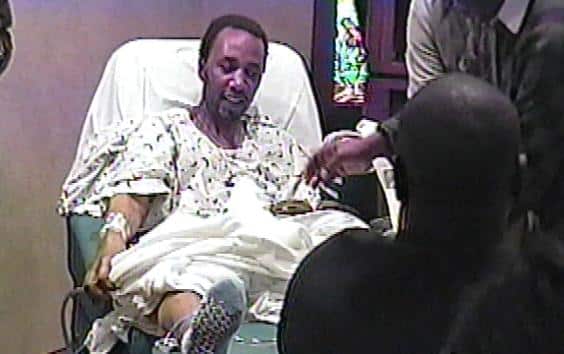 First I was rushed to Washington Suburban Hospital but after examination, they found that I needed a specialist because I had life threatening injuries that they could not handle. I was medevacked to University of Maryland Shock and Trauma center in Baltimore where the battle of saving my life began.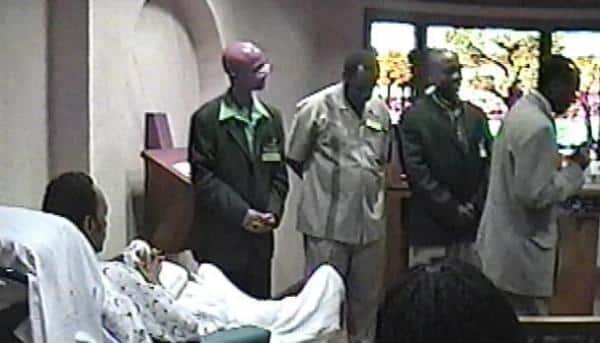 The video below shows the unity of Kenyans and the prayers that went all over the country that played a big part of my miraculous recovery. I want to thank all the Pastors from Washington DC Metro area, Northern Virginia and Baltimore Maryland who mobilized the Kenyan community to pray for me and organized a powerful prayer service at the Hospital Chapel. Special thanks to Pastor Martin Kathurima of  Christ Worship Center International, Pastor Andrew Mweu Kamia of  MZAM Ministries, Dr.Paul Mukundi, Dr.James Njoroge, former 1st  vice president of KCFA National Board,the late Dr. Thuku Kambutu, the late Pastor Francis Njoroge, Pastor Maina Kugwa, Bishop Solomon Njoroge and Dr. Maurice Kinyanjui.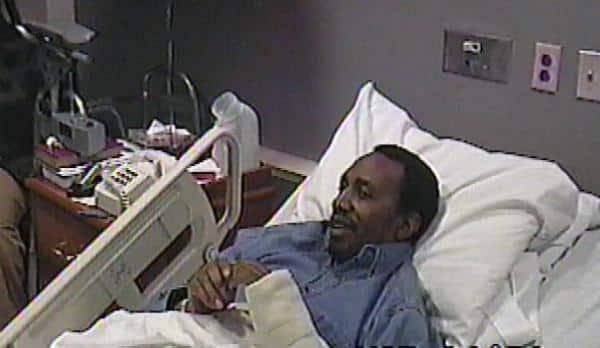 Many thanks to all those who came to the hospital to see me and pray for me. Many thanks too for all who prayed for me all over the country. To God be the glory. Watch full video below of Chapel prayers, recovery at the rehab and cookout to welcome me back.
Evangelist Isaac Kariuki
Miraculous Recovery: Near Death Experience-My Inspiring Story