PHOTOS: Governor Anne Waiguru Engaged; Meet Her Fiancée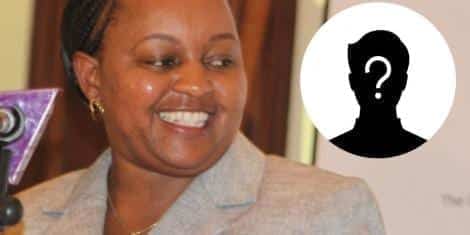 Kirinyaga Governor Anne Waiguru's personal life is not as publicized as her political career and as such questions about her better half have gone unanswered leaving room for wild speculations.
However, new details have emerged about her recent engagement to lawyer Kamotho Waiganjo who proposed to her a few weeks ago at the lavish Lord Erroll Hotel in Runda, Nairobi.
Speaking on the engagement, Waiguru disclosed, "I was completely surprised. We had not been talking about formalising our relationship so I did not expect it. We had just come from holidays and were celebrating his birthday as we do with close friends every year."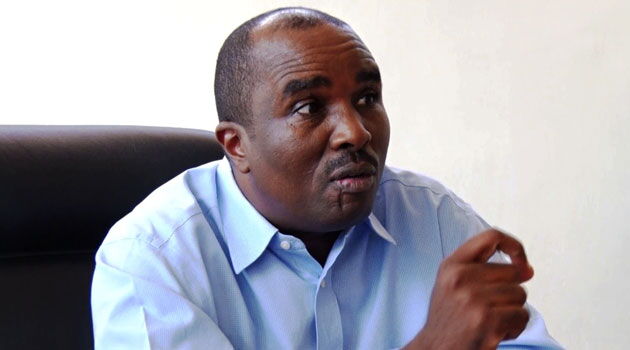 According to the Standard, a traditional Kikuyu ceremony followed on February 16 – two days after Valentine's – in Kiamungo, Kirinyaga county with family and invited guests present.
"It was a beautiful ceremony. The time was right for us to take our relationship to the next level," Kamotho was quoted by the publication.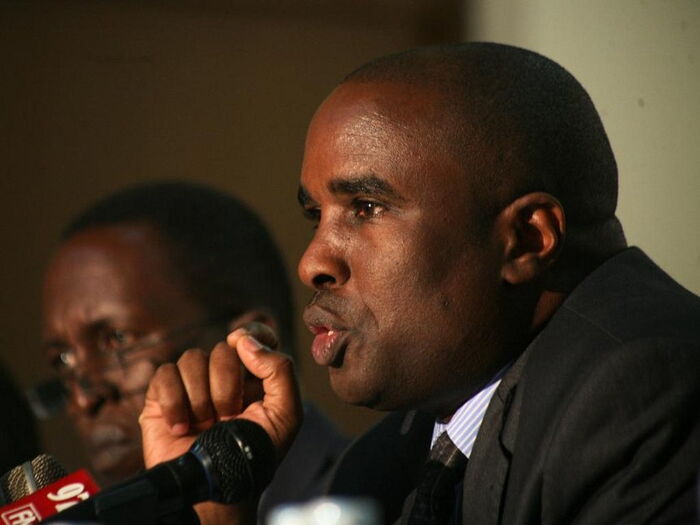 According to customs, Kamotho had already paid dowry, for the locked gate to be opened and identified her among women who had covered themselves.
The two are planning to have a formal wedding soon, but have not set a date yet.
Kamotho, who is a former commissioner at the Commission for Implementation of the Constitution (CIC), recalled that they met in Mombasa 10 years ago when they had gone for a retreat.
Kamotho was a team leader and Waiguru had been sent to advise them on the public finance chapter.
He disclosed that he was smitten by her demeanor and pursued her. He asked her out on a date and she obliged. However, that was the scene of their first fight.
"She was on the phone the whole time. I had to ask her why she was not paying attention to our date," he stated.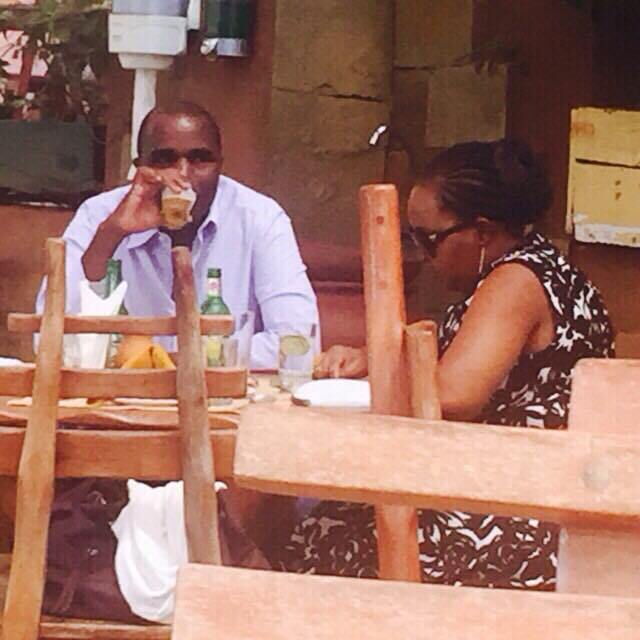 On her part, Waiguru explained that at the time her work life and personal life were inseparable.
"We later agreed that when we are together and with family, phones are kept aside unless it is completely necessary. I am not doing badly nowadays," she told The Standard.
The two were previously married and assure that their ex-spouses are supportive of their relationship.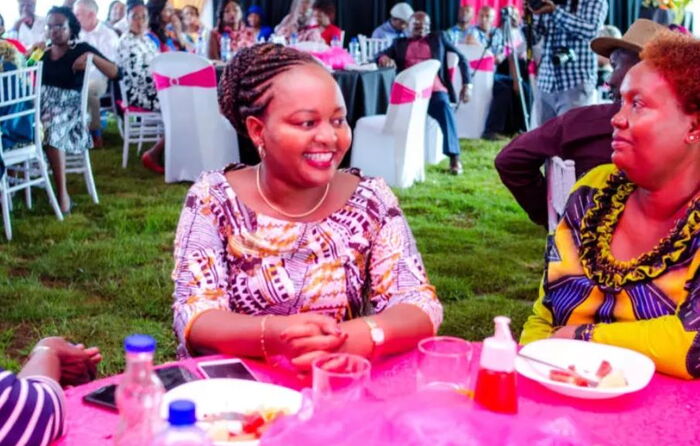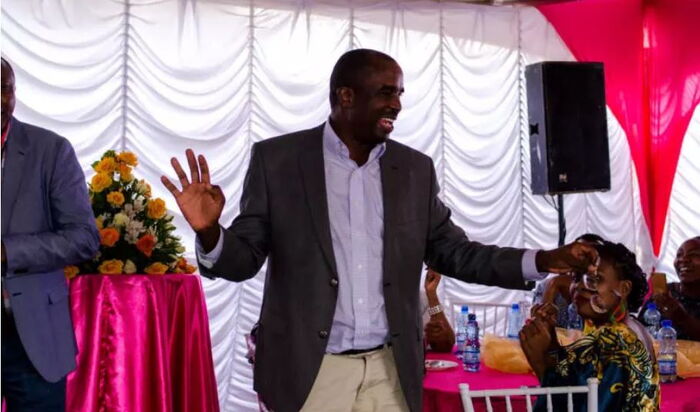 By MICHAEL MUSYOKA
–kenyans.co.ke