What Puzzled Uhuru About His Dad's Marriage To A Mzungu Woman
What Puzzled Uhuru About His Dad's Marriage To A Mzungu Woman
President Uhuru Kenyatta was a very curious boy growing up as told by Elizabeth Madoka, who served as Mzee Jomo Kenyatta's Social Secretary.
She used to help Mzee and his wife Mama Ngina take care of the children because they were very busy handling national matters.
As told in her book, Miss Uhuru 1963: Working for Mzee Jomo Kenyatta, "it was obvious (the younger children) missed their parents" and, as a result, Elizabeth arranged for them to see their parents as frequent as she could.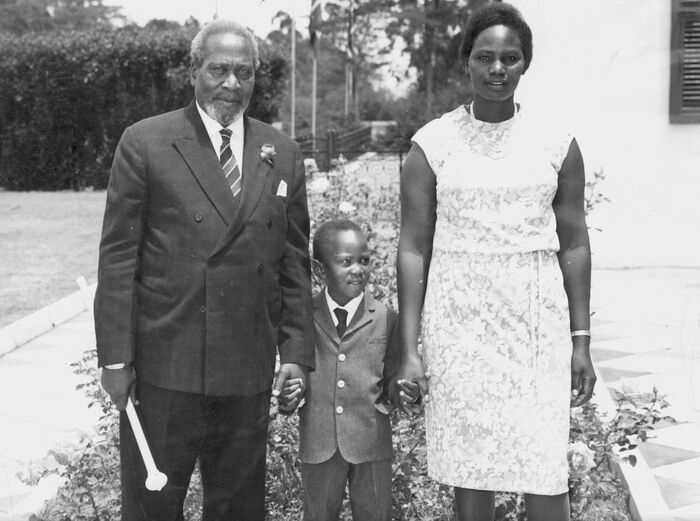 One day as Uhuru was being driven home, he surprised Elizabeth by asking why Mzee married a European yet he fought against colonialism but Madoka didn't know how to answer.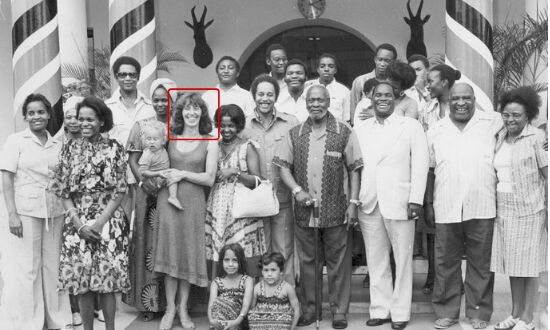 Unknown to many, Mzee Kenyatta married Edna Grace Clarke, his second wife, in 1942 while he was living in Britain.
Kenyatta worked part-time at the tomato hothouse section of AG Linfield & Sons company, in between giving lectures at the Workers Education Centre, where he met Edna, a fellow teacher.
Their marriage was solemnised at the Chanctonbury Registry Office in Sussex and the couple had one son, Peter Magana.
Kenyatta left his young family abroad when he came back in 1946 but kept constant communication through letters. Edna died in 1995, aged 86.
Peter, who worked as a BBC producer was not interested in following in his father's political steps.
Kenyatta's former Social Secretary documents that, at one time, Uhuru's big brother was sent to Kenya where Mzee appointed him to the government but he still chose to return to his motherland.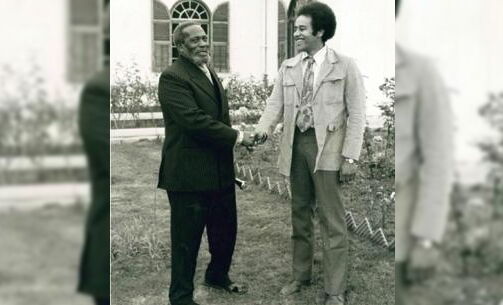 The first wife to President Jomo Kenyatta, Grace Wahu was married in 1919. On 20 November 1922, the very first child of Mzee Jomo, Peter Mugai, was born. Before his death in 1979, Peter Muigai served as an Assistant Minister for Foreign Affairs.
Immediately after his return from England, Kenyatta married his third wife Grace Wanjiku who together with Mbiyu Koinange were children of Senior Chief Koinange. Wanjiku died in 1951 while giving birth to their daughter Jane Wambui who survived.
The fourth wife of the senior President Kenyatta, Mama Ngina, is key to both his presidency and life. She marks the apex of the President's married life and the presidency.
She was addressed as the "First Lady" because she appeared publicly with him in many functions. Mama Ngina lived with Kenyatta until his death in 1978.
She bore Christine Wambui Kenyatta in 1953 followed by Uhuru Muigai Kenyatta in 1961,Anna Nyokabi Muthama Kenyatta 1963, and finally Muhoho Kenyatta in 1965.
What Puzzled Uhuru About His Dad's Marriage To A Mzungu Woman