Ivy Wangechi's Killer, Naftali Kinuthia Discharged From Hospital
Naftali Kinuthia, the man accused of murdering Ivy Wangechi in cold blood, was on Friday discharged from hospital.
According to reports by the Nation, Moi Teaching and Referral Hospital CEO Wilson Aruasa confirmed that Naftali was discharged on Friday evening.
Police will detain Kinuthia in an undisclosed location over the weekend until he is arraigned in court on Monday.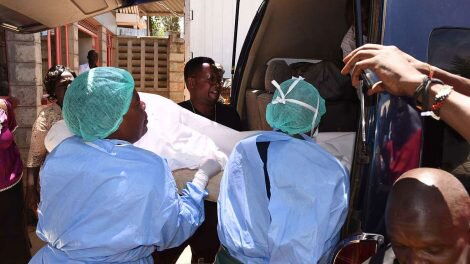 Earlier on, the Kinuthia's mother revealed details about the relationship between her son and the deceased.
Nancy Kinuthia narrated to The Standard that her son had opened up about an alleged abusive relationship between the couple.
She purported that Kinuthia told her that Ivy had turned disrespectful towards him and constantly abused him.
It is then that the caring mother advised her first born to end the relationship.
"For a long time since July last year, I thought they had parted ways because I never heard him complain thereafter until when I was hit with this unbelievable news that he has committed murder," Nancy recounted.
She also added that Naftali could not believe he had killed Ivy and was praying that the state will understand that he is a polite and a harmless young man.
"I am just shocked and lost for words. I know him as a God-fearing man and a regular churchgoer," commented the mother of four.
Ivy's friends have, however, maintained that she was not in any kind of romantic relationship with her killer.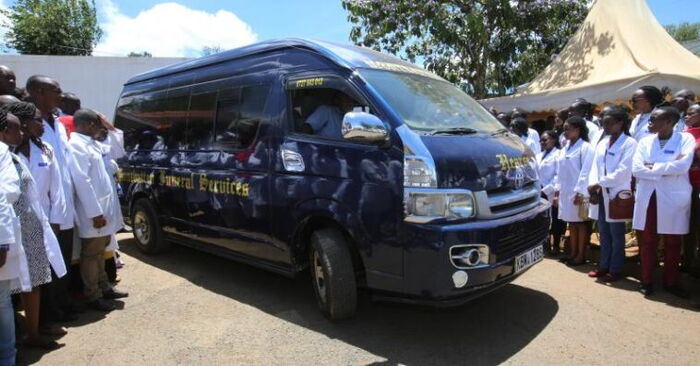 Ivy Wangechi's Killer, Naftali Kinuthia Discharged From Hospital