Tom Mboya's Ally Who Plotted With CIA to Overthrow Mzee Jomo Kenyatta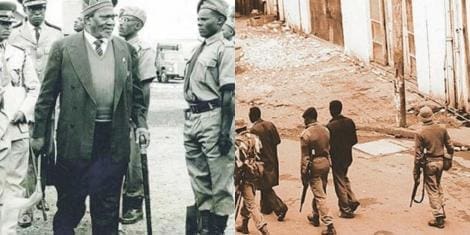 Former Yatta MP and ex-assistant Minister, Gideon Mutiso, reportedly used his close connections with former Minister Tom Mboya to plot a coup against the first president of Kenya, Mzee Jomo Kenyatta in 1971.
History records indicate that Mutiso wrote a letter to a personal friend of Mboya, Irvin Brown, of America Trade Union Organisation, requesting for funds to facilitate the coup.
It is alleged that Brown, a CIA agent had also supplied weapons to rebels in war-stricken Congo.
According to declassified American intelligence files, Mutiso and Maj Gen Joel Ndolo,alongside other rebels, had been grumbling about oathing in the armed forces, ammunition issued to civilians and rampant tribalism in the public service.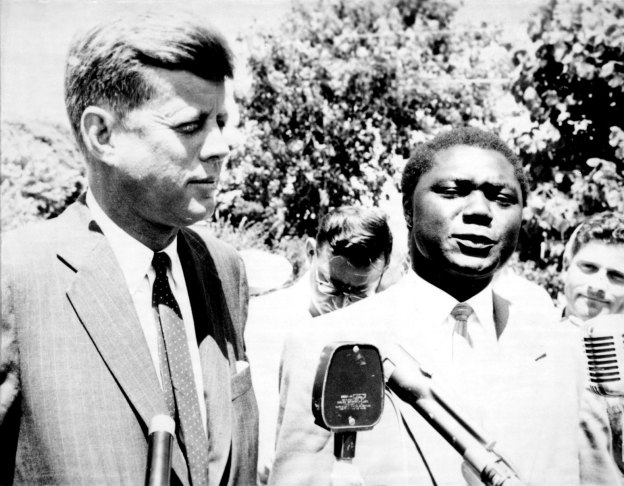 The CIA reported that Ndolo was particularly disturbed by the fast-tracking of an unnamed officer from the president's tribe up the ranks to succeed him, even though a Kamba (Jackson Mulinge) was next in line. Mulinge would eventually succeed Ndolo and become the longest-serving military boss before retiring into politics.
Mutiso also wanted "indigenous people to be resettled in their own lands" and that settlements schemes be free.
Initially, Mutiso had quit the army over the brutality that some of his colleagues were inflicting on the locals. He then went to Nairobi where he worked for a company called Cables and Wireless.
It is at this point that he met Mboya who was working at the General Post Office.
Mutiso then started a trade union, Cables and Wireless African Workers Union that was affiliated to the Kenya Federation of Labour where Mboya was the secretary general.
Mboya would later send him to Ghana to attend a preparatory committee meeting of the All African People's Conference, organized by Kwame Nkurumah.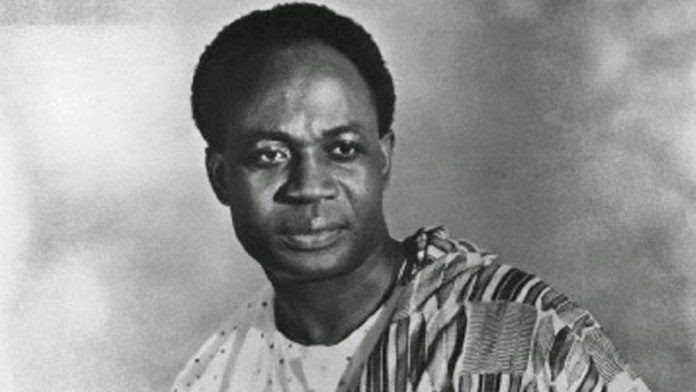 Mutiso was arrested, tried, and jailed for nine years for conspiracy to overthrow the Kenyatta government in 1971.
He made a comeback in Parliament in 1983 and served until 1992 when he was swept out by multi-party politics.