CCTV footage that captured dealers in fake gold scam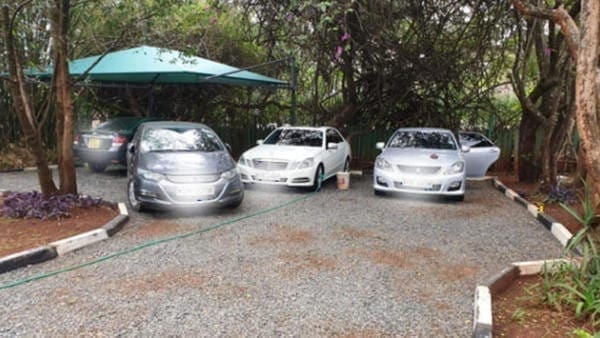 Detectives from the cyber crime unit are studying CCTV footage confiscated from a house where fake gold was seized on Monday.
Reports intimated that the sleuths are hoping that the footage will help know those who visited the six-bedroom house and their mission.
According to the Standard, the house had been turned to offices and had a boardroom and executive office and those who had seen the footage say dozens of dealers and those targeted for fraud are captured therein.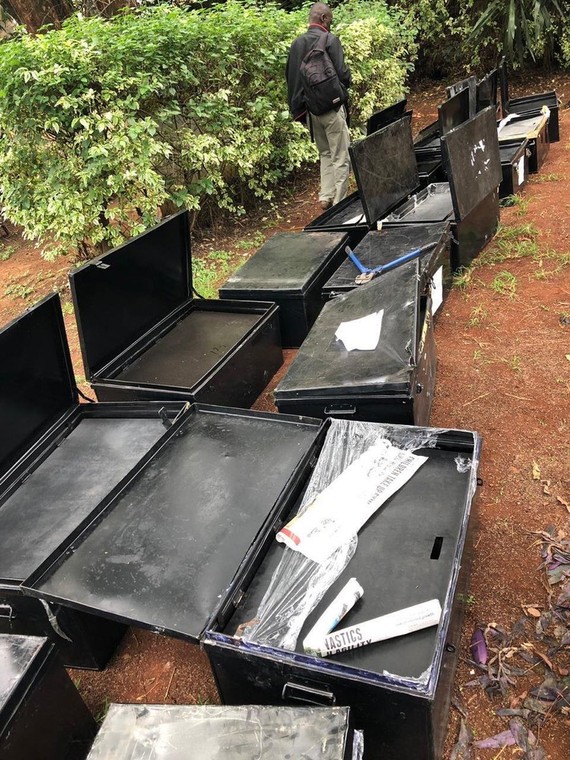 Dubai Royal family
Officers from the cybercrime unit accompanied those from Kilimani and Serious Crime in the raid that saw a number of items seized including the CCTV footage.
On Monday, detectives raided a house in the affluent Kileleshwa suburb where they recovered gold that is suspected to be fake and arrested fifteen suspects.
The operation was triggered by a complaint by members of Dubai royal family that was defrauded close to Sh400 million by some of the players in the syndicate.
Kinoti's warning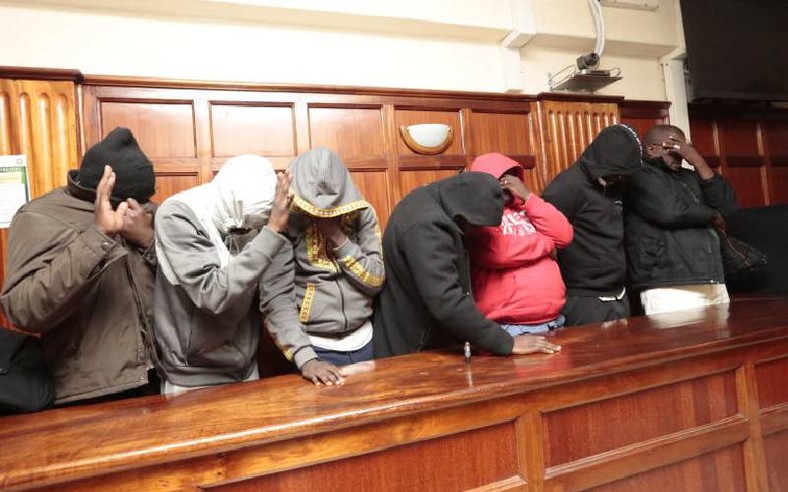 The complaint and subsequent probe into the matter forced police to raise concerns over rising cases where foreigners are conned of money by Kenyans operating with fake gold bars.
Police also said they suspect the suspects were engaging in cyber-related crimes within and outside the country hence the country at risk.
Director of Criminal Investigations (DCI) George Kinoti announced a major crackdown on the fake gold dealers, saying they had tainted the image of the country.