Njambi Koikai dismisses death rumours-Currently in Atlanta GA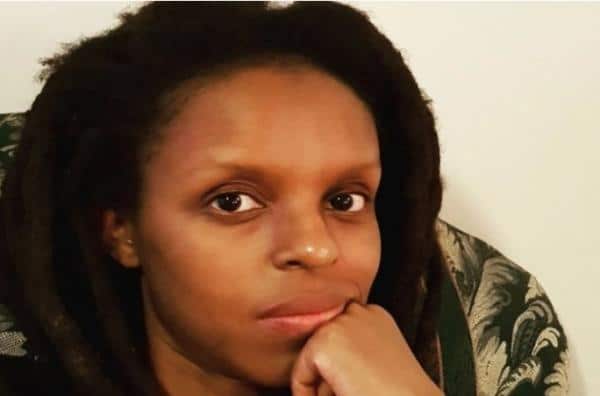 Media personality Njambi Koikai has dismissed death rumours and assured her fans that she is still alive and strong.
Njambi is currently in Atlanta undergoing treatment for Thoracic Endometriosis since she broke the news of her condition a while back.​
Taking to her social media platforms, Njambi said that there was someone who posted online claiming that she was no more. She however refuted the claims adding that she is doing fine and that she will not die anytime soon.
"Kuna msee niliona alipost ati nimekacha(nimededi) mazee… Nataka tu kumshow mi niko poa sana siwezi nyuria hii idhaa," Said Njambi.
She even went ahead and said that was thinking of starting a YouTube Channel to encourage people on how to stay alive, have good skin and strong locs.
"Niko tu poa infact nafikiria vile ntaanza youtube channel niwashow 1000 ways to stay alive, have good skin and strong locs???????????????? Mbogi ingine ikikosa story za kutrend…wanaanza za ovyo. God ndio hupeana life. Mi niko going strong mbaya sana aiseeh! Thankfully now at 4.4m. Finishing strong mazee…." she added.
Njambi's fans were happy to hear from her as more people continued to wish her a quick recovery.
By Fay Ngina