Death Announcement For Joyce Njoki Gituanja, Mother to Phoebe&Loise of Baltimore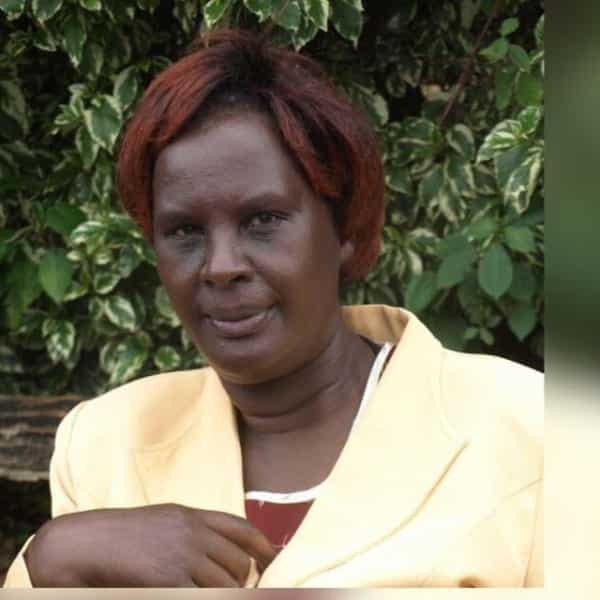 It's with the humble acceptance  of God's will that we announce the  death of Joyce Njoki Gituanja after an illness bravely fought. She is daughter of late Henry Gituanja Mwaniki and late Phoebe Wakini Gituanja.
She was Mother to Phoebe Kabui and Loise Kabui (Muyu )both of Baltimore MD and Mary Wangari in Nyeri Kenya. Sister to Loise Kabui of Baltimore MD, Justus Gituanja of Seattle WA, Reuben Gituanja
and
Herman Gituanja both of Kiganjo Nyeri.  Sister-in-law to John Kabui Karuga of Baltimore  MD, Irene Wanjiru and Joyce Muhindu. Auntie to Sammy Kabui of Atlanta GA, Sammy Kabui, Joseph Kabui, Christajoy Kabui, Henry Muhindu all
of
Baltimore MD and others in kenya.
Family and friends are meeting daily for prayers & support from 6pm at 9545 Bauer Ave, Nottingham, MD 21236.
Memorial service will be held on Sunday May 12th, 2019 at 9600 Pulaski Park Dr., Suite 115, Middle River, MD 21220 starting at 4pm.
Funeral details will be announced later
Financial support Cashapp
Loise Kabui 443-839-5179
Susan Mburu 443-739-2628
For more information please contact:
Lucas Kimani 410-212-3339
Patricia Njenga 410-925-5029
John K. Karuga 443-600-5600
Karanja Mwaura 410-409-9340
Julie Weche 410-303-3335
Peris Kamau 443-447-6020
Aziza Mattaka 410-258-8010
Racheal Liyayi 443.570.3226