Hilarious Video: Jeff Koinange Reading News In Swahili
Hilarious Video: Jeff Koinange Reading News In Swahili

Citizen TV anchor, Jeff Koinange, is so adept at English. Blessed with a golden voice and eloquent diction.
However, when it comes to Swahili, the journalist, who also hosts a show on Hot 96 FM alongside comedian Professor Hamo, is the total opposite.
On Monday, Jeff was tested to read Swahili news by the comedian, Prof Hamo, and news presenter, Teddy Otieno, and the trio ended up bursting into laughter.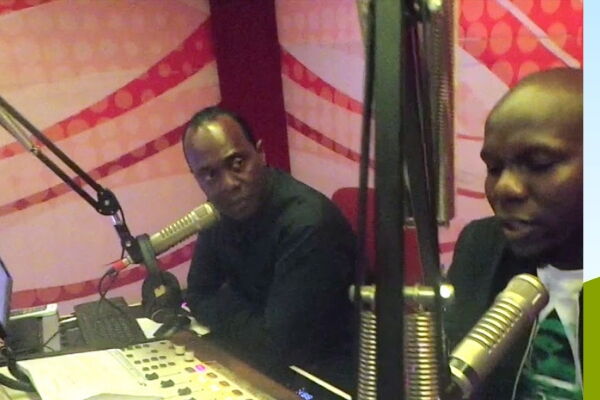 Jeff hilariously struggled to pronounce Swahili words and ended up mispronouncing some of them.
He kept on posing while dragging his pronunciation of the Swahili words. He even had to reread words so as to pronounce them as a whole.
It took Teddy's intervention to even explain some words to Jeff.
"What is kuwakodolea," he inquired amid laughter within the studio.
"Kuwakodolea means staring at them," Teddy explained.
Jeff was reading a piece of news stating that residents of Kisumu had dared to take the law into their own hands and beat up monkeys for taunting and mocking them for years.
The pesky animals were accused of often using signals and sign language to hint that women do not have intelligence, before wading them off.
Earlier this month, another Citizen TV anchor, Yvonne Okwara, resorted to using vernacular to calm an agitated caller on live TV.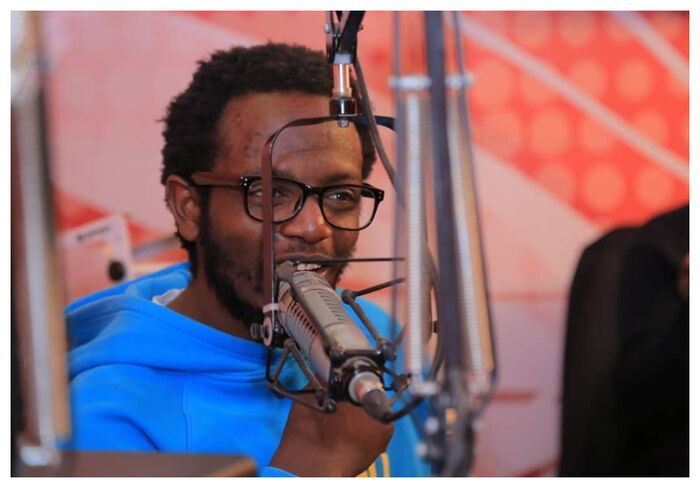 By JOHN MBATI
Hilarious Video: Jeff Koinange Reading News In Swahili