Kenyan Diaspora Nuclear Medicine expert advice to Uhuru on Killer disease Cancer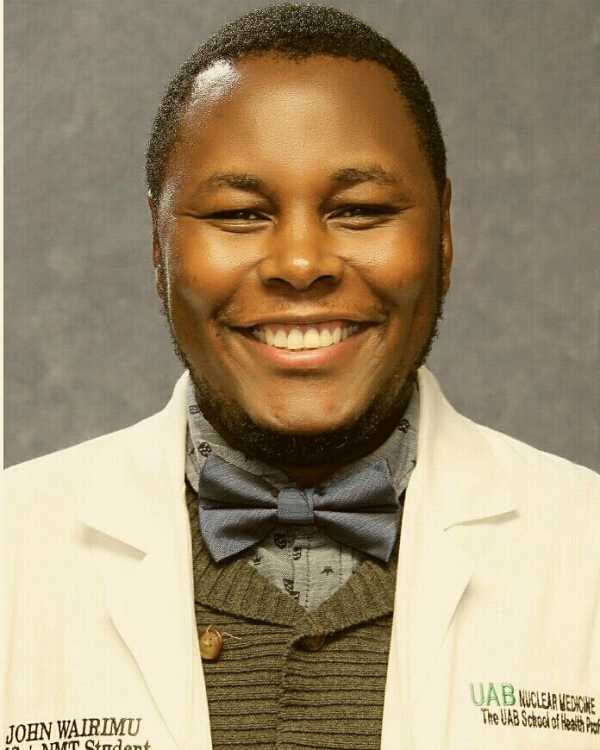 Nuclear Medicine Kenyan Diaspora advice to Uhuru on Killer disease Cancer: While declaring cancer a national disaster in Kenya is progress; the real issue here is when and how do we diagnose the cancer during the early stages when it is still manageable and can respond to therapy.
My advice to the Government as a Nuclear medicine expert is to prioritize the adaption of better diagnostic equipment and methods.
Nuclear medicine procedures can detect cancer cells many months before x-ray and CAT Scans do, and actually show the cell physiology, but Nuclear medicine is not practiced in Kenya yet there is a Nuclear regulation commission in the Government; its purpose we don't know.
Anyway by the time a patient in Kenya is diagnosed with cancer through x-rays and CAT scans, it has reached the finals stages and going to India or England will not save the patient; stage 4 cannot be saved by medical tourism to India or the United states or United Kingdom.
To the Kenyan government : ADOPTING EARLY DETECTION METHODS LIKE NUCLEAR MEDICINE WILL BE THE ONLY WAY OUT.
This is an advice from an expert to the Ministry of Health,KENYA Parliament and the Government of Kenya .
By GITAU WAIRIMU, Master of Scie. Nuclear Medicine, Bachelor of Scie. Public Health, PhD candidate Strategic Leadership
Kenyan Diaspora Nuclear Medicine expert advice to Uhuru on Killer disease Cancer