VIDEO: The List Of Bob Collymore's Exclusive Boys Club Members
VIDEO: The List Of Bob Collymore's Exclusive Boys Club Members

After the demise of late Safaricom CEO Bob Collymore, the country was introduced to his innermost circle of friends who were with him in his last days.
Some of the members include CEOs and industry leaders like KCB CEO Joshua Oigara, WPP-Scangroup CEO Bharat Thakrar, Standard Chartered Bank's Lagos Managing Director Lamin Manjang, Citizen TV news anchor Jeff Koinange, Radio Africa Group CEO Patrick Quarcoo, serial investor Alykhan Satchu, politician Peter Kenneth and UK High Commissioner Nic Hailey.
When some of them appeared on JKLive on Wednesday night to narrate memories of their departed captain, they also selected Thakrar to replace Bob as their new leader.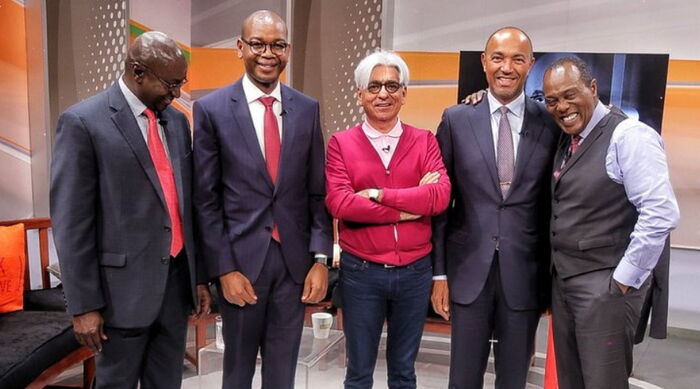 "If he can't fit in the shoes he'll have to buy new shoes," Kenneth joked.
On Saturday, Bharat had been chosen by Bob to oversee his funeral plans, a role he took up soon after the corporate titan passed on.
Bob's confidants also shed light on his private life and some of the memorable moments they shared.
The new captain first met Collymore when he was introduced by Michael Joseph who has been appointed as Safaricom's Interim CEO.
He first thought Bob would be a good client, seeing that Bharat's company did commercials for Safaricom but as life would later turn out, they became very close friends.
Oigara, on the other hand, met Bob when the deceased reach out after he (Oigara) became the youngest CEO of a bluechip company in 2012. They shared challenges of taking over leadership amid high expectations from Kenyans. Bob had taken over from Michael Joseph who had already done exploits at the firm.
On Koinage's show, the group mulled over COTU Secretary General FrancisAtwoli's suggestion to write a biography for Bob since they had spent so much time together and had learned many important lessons from the person they called 'captain'.
One narrative that featured in all their stories was how Bob was a humble man whose purpose he knew very well and pushed them to discover theirs.
They were impressed with how much impact the late CEO had made yet he only lived in Kenya for almost 10 years.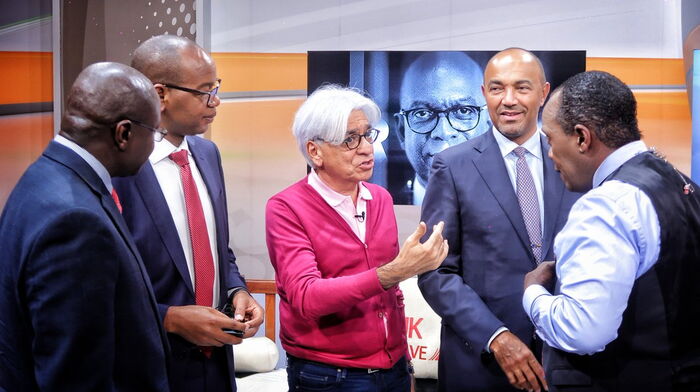 Remembering Bob [ Part 4 ]
VIDEO: The List Of Bob Collymore's Exclusive Boys Club Members