Isaac Mwaura's Wife Reveal how women are trying to steal her Husband

Isaac Mwaura's Wife Reveal how women are trying to steal her Husband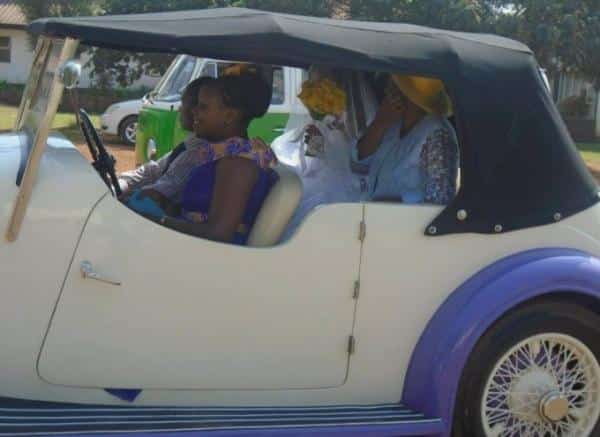 Isaac Mwaura's Wife Reveal how women are trying to steal her Husband: Nelius Mukami the wife of Nominated Senator, Isaac Mwaura, on Wednesday, August 28, disclosed some of the ways women have been trying to entice her husband.
Speaking on Switch TV, Mukami narrated how women eyeing her husband often reached out to him seeking employment or a range of disguised pleas for help.
Mukami was part of an interview panel with Milly Chebby, the wife of a comedian popularly known as Terence Creative. They were also joined by Lilly Asigo who is married to musician Jua Cali.
"There is something about men that they do not know when a woman is coming on to them," she explained.
The senator's wife says that her husband was very generous and always willing to help out.
"Sometimes you look at some of them and you immediately know that it is not one of the genuine requests, but someone carrying out an agenda," she divulged.
She went ahead and gave an example of a woman from Tharaka Nithi, who was requesting for a bursary from her husband.
"For example, a woman from Tharaka Nithi seeking a bursary from him and I am like, she has no disability, she has an MP, a Women Rep and so many other alternatives before coming to him," Nelius wondered.
By STEPHANIE WANGARI
Source-kenyans.co.ke
Isaac Mwaura's Wife Reveal how women are trying to steal her Husband