Kenyan Woman Suzan Makena Found Dead in Dubai
Kenyan Woman Suzan Makena Found Dead in Dubai: A Kenyan woman from Nyeri was, on Wednesday last week, found dead in Dubai on a day that coincided with her birthday.
According to a police report, the 22-year-old Suzan Makena, whose body was found in the sea, allegedly slipped and fell.
"Postmortem results from Dubai police show that Suzie slipped and drowned. She was found at 8 am on July 31," her workmate identified as Njambi told the press.
Makena reportedly flew to Dubai five months ago.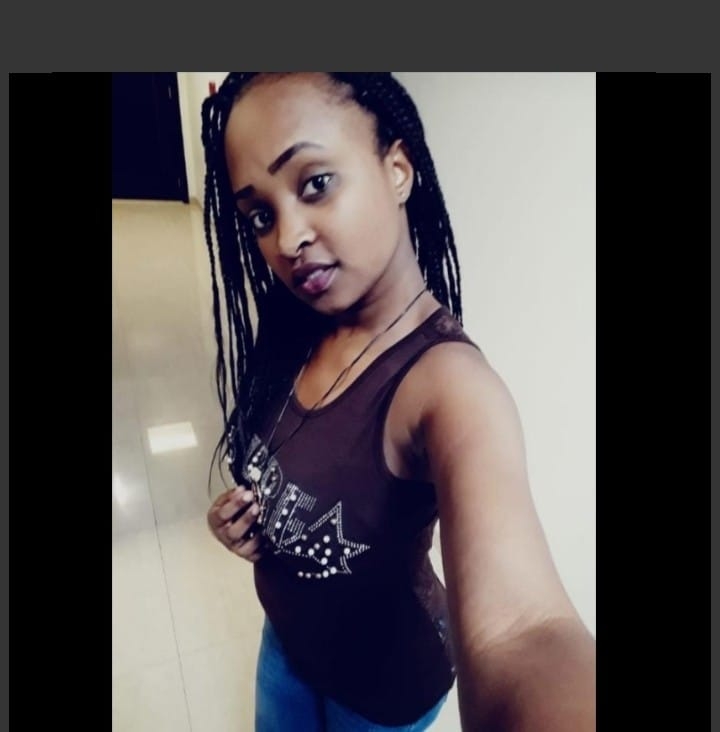 According to a report by The Star, the deceased's family learned of her death through her roommates as police confirmed that the body was that of an unknown person.
"On Wednesday (last week), she had little rest with roommates but because it was her birthday, she was going to meet someone later. But her phone went off later.
"Her sister, who lives in Dubai, reported the matter to agencies. Unluckily, Friday rumours spread that a woman's body had been found at the beach," the publication quoted a family member.
Makena studied at the Nairobi Institute of Business Studies (NIBS) and worked at 67 Airport Hotel as a waitress before flying to Dubai.
She left in April to work in the hotel industry in the Asian country.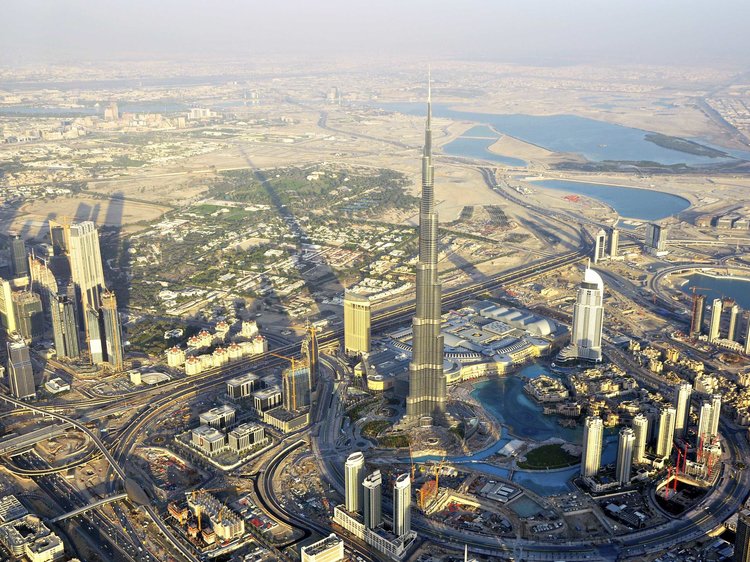 By DERRICK OKUBASU
Source-kenyans.co.ke 
Kenyan Woman Suzan Makena Found Dead in Dubai