Kenyans In Diaspora Will Be Excluded From 2019 Census
Kenyans In Diaspora Will Be Excluded From 2019 Census: The Kenya National Bureau of Statistics (KNBS) has announced the Kenyans who will be exempted from the upcoming Census.
In a Twitter post, the organisation charged with conducting the headcount clarified that Kenyans living abroad will not be included.
"Kenyans in the diaspora will not be enumerated. However, people will be asked some questions about members who have migrated to other countries since 2004," the notice read.
During the night of August 24, all persons who are present within the borders of Kenya will be counted.
"This includes outdoor sleepers, persons on transit, individuals in hotels & lodges, those institutions such as hospital and prisons," read another notice.
Some of the key questions that will be asked will be age, sex, marital status, births deaths, migration and education attainment.
The government is also interested in knowing the forms and severity of difficulties that Kenyans endure while performing daily life activities, labour force particulars and access and ownership of ICT equipment & services.
Census enumerators will record data on crop farming and livestock & agriculture as well as housing characteristics and ownership of assets.
"All those who not will have been enumerated by 31st August 2019, should report to the local administrative office.
"However, care must be taken to ensure that you have indeed not been enumerated," advised KNBS.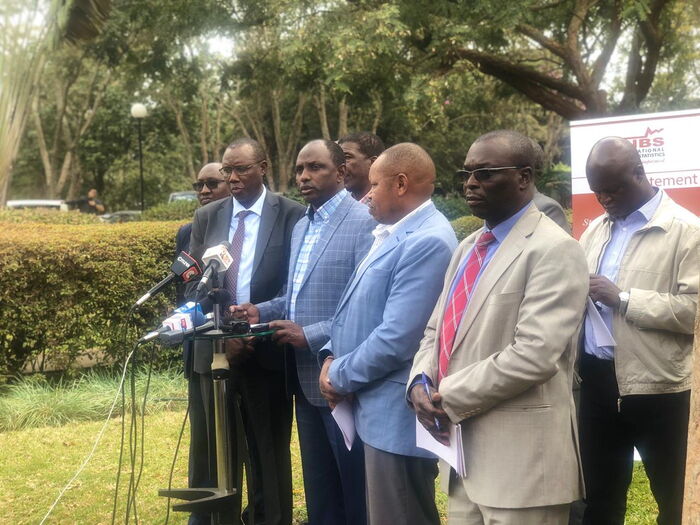 By DENIS MWANGI
Source-kenyans.co.ke