Kenyans arrested in global cybercrime crackdown by US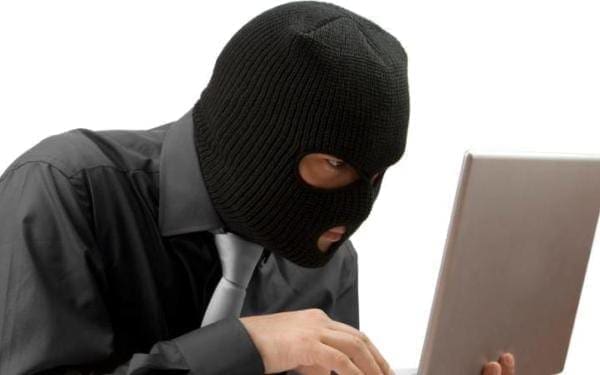 Kenyans arrested in global cybercrime crackdown by US: Kenyans are among the 281 cybercriminals who were arrested in a four-month-long crackdown which ended in September, the US Department of Justice has revealed.
In a statement released on September 10, the US said that the federal law enforcers conducted crackdown dubbed Operation Rewired, which targeted Business Email Compromise (BEC) schemes.
BEC is a chain of online scammers who target individuals and companies bank details and siphoning money from them.Even though the statement has not mentioned the number of Kenyan suspects, according to the list, Nigeria tops all the countries with 167 arrests. Other countries in which arrests were made include the USA, Ghana, and Turkey among others.
The statement states in part: "Operation rewired, a coordinated law enforcement effort by the U.S. Department of Justice, U.S. Department of Homeland Security, U.S. Department of the Treasury, U.S. Postal Inspection Service, and the U.S. Department of State, was conducted over a four-month period, resulting in 281 arrests in the United States and overseas, including 167 in Nigeria, 18 in Turkey and 15 in Ghana. 
Arrests were also made in France, Italy, Japan, Kenya, Malaysia, and the United Kingdom (UK)."In the process, the law enforcers seized USD 3.7 million (Sh383 million) from the suspects.According to the US authorities, the cybercrime syndicate often targets employees and companies by gaining access to their personal information and then duping them through impersonation.
"BEC, also known as "cyber-enabled financial fraud," is a sophisticated scam often targeting employees with access to company finances and businesses working with foreign suppliers and/or businesses that regularly perform wire transfer payments," the statement read. It added that: "The same criminal organizations that perpetrate BEC also exploit individual victims, often real estate purchasers, the elderly, and others, by convincing them to make wire transfers to bank accounts controlled by the criminals."The US Department for Justice was categorical in explaining the dealings of the suspects.
It said that they employ various scrupulous means to deceive and drain their targets financially.It said that they can fake a romantic relationship with the victims before asking for money, use fake online vehicle sales, fake online jobs, fake lotteries, and fake rental property.
The BEC schemes hit individuals, small and large businesses in 2018. "The devastating effects these cases have on victims and victim companies affect not only the individual business but also the global economy.
According to the Internet Crime Complaint Center (IC3), nearly $1.3 billion in the loss was reported in 2018 from BEC and its variant, Email Account Compromise (EAC), nearly twice as much as was reported the prior year," the US Department of Justice said.
Source-standardmedia.co.ke
Kenyans arrested in global cybercrime crackdown by US