Dare Abroad With Kenya Airlift Program-Help for Kenyans wishing to study in US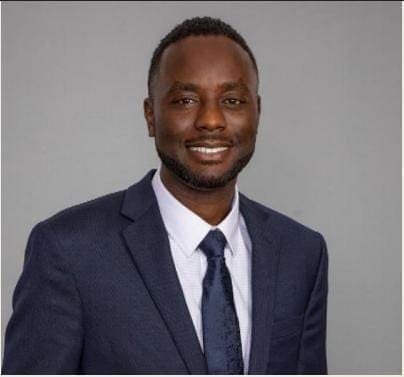 Dare Abroad With Kenya Airlift Program-Help for Kenyans wishing to study in US: There are many brilliant Kenyans out there who have dreams of coming to study in USA but they do not know how to find sources of funding. There are those others who manage to come to study here in USA but they never finish and ultimately fall out of status because of lack of school fees.There are thousands of others who come to this country but are unable to find good Jobs in corporate America  and immigration papers to enable them live here peacefully.
This a very common problem among us Africans that needs to be resolved.
It's because of all these problems that Appstec America  partnered with ABEDS sacco to come up with an amazing program that helps brilliant young Kenyan  who wish to study in USA for master's degrees in information technology.
In this program, we source for your funding in the form of unsecured international student loans, graduate assistant-ship scholarships among others to enable you study in USA.
Once you are accepted to the school here, we also train you on  the side on high income IT skills for FREE as you pursue your masters so that by the time you graduate you have the skills needed for Job. We also help you with Job placement in the tech industry. Jobs that come with immigration papers.
The requirements in this program is that you must have scored at least a B+ in KCSE combined with at least a 2nd class upper division and you must be able to get a GMAT score of 550  out of 800 . You must also be willing to study a master's degree in Business Analytics & Information systems at University of South Florida(USF)
To know more about this program email us at [email protected] or you can call us at 813-573-5619 ext 402. Please note, we do not substitute academic qualifications with work experience.
Here is the link to the program handbook for your perusal.
https://drive.google.com/file/d/1-EiBiwSbLc4kDVxQ2_J7hEteoQJ7mXVf/view?usp=sharing
About me,
I am a former international student here in USA. I am the founder and programs director of Appstec America. A consulting company based in Tampa, FL, USA. To know more about me you can go to my website at www.successwithbobmwiti.com