Death Announcement For Lilian Wambui Gacoka Of Reading,Berkshire UK
Death Announcement For Lilian Wambui Gacoka Of Reading,Berkshire UK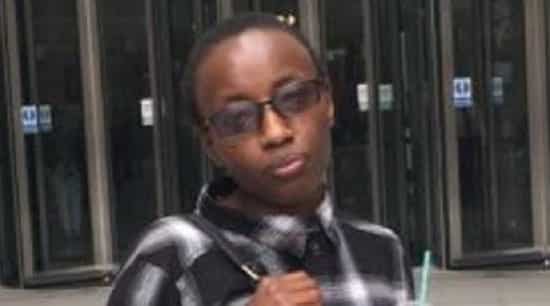 It is with humble acceptance of God's will that we announce the promotion to glory of Lilian Wambui Gacoka of Reading , Berkshire UK , which occurred on Thursday 16th /01/20 at West Middlesex University hospital London.
The late Lilian is a daughter to Mr. Gacoka and Mrs Josephine Wangechi Gacoka of Muranga county, Murarandia sub county, Githambo village, Kenya.
Family and friends will be meeting daily from  Saturday 18th January from  6-9pm for prayers and support at 14 Cherwell Crescent, Reading RG1 7NB.
Financial assistance towards funeral expenses can be sent via Mr. Henry Mwatha, SC 20-71-06, AC 03805417 Barclays Bank.
For more details please contact: Peter Mwangi – 07773551473, Rev. Margaret Tanui – 07414990095, Ken Mwaura – 07939381116, Peter Mwatha – 07796115753 and Margaret Kamau- 07440097893.
2 Timothy 4:7 " I have fought a good fight , I have finished my course, I have kept the faith." Amen.
Source-Misterseed.com

Death Announcement For Lilian Wambui Gacoka Of Reading,Berkshire UK