Another Kenyan Diaspora Mary Muirani dies in Stockholm Sweden

Another Kenyan Diaspora Mary Muirani dies in Stockholm Sweden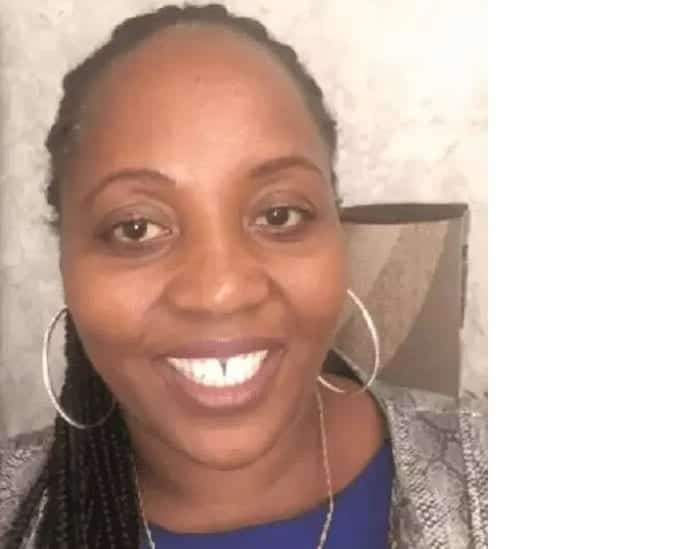 Kenyans in Stockholm Sweden are in an extended mourning after another death of a Kenyan Diaspora Mrs Mary Muirani who died yesterday September 2nd 2020 . Her death comes barely a week after a prominent cum political leader Martin Ngatia died at the beginning of this month.
Mary Muirani was the wife of Samuel Muirani, one of the community leaders in Storkholm and  a good friend and partner of Kenneth Wamburi Munge who died earlier this year due to Coronavirus.
According to Okoth Osewe the publisher and CEO of Kenya Stockhlom Blog in Sweden, Mary Muirani died after a short illness. Following the sudden death,the entire Kenyan Community in Stockholm has been plunged into deep morning as the death comes barely a week after the departure of Martin Ngatia who died last Wednesday September 2nd 2020.
This is the 5th death of a Kenyan Diaspora in Sweden, those who have passed on are Mrs Martin Ngatia (Grace Nyambura Ngatia ) aka Mama Makan died in April,Mr. Patrick Mwangi Ngugi died in May, Mr. Kenneth Wamburi Munge died in May and Martin Ngatia died on 2nd August 2020.
On behalf of the entire Diaspora Messenger Community, we convey our heartfelt condolences to the bereaved family of Sam Muirani. May the peace of God that surpasses all understanding be your portion.
Isaac Kariuki/Diaspora Messenger News Media
Controversial Kenyan Diaspora Martin Ngatia Dies In Stockholm Sweden

Another Kenyan Diaspora Mary Muirani dies in Stockholm Sweden