Kenyan Girl Nelly Ndungu in the Finals of Miss Africa Great Britain
Kenyan Girl Nelly Ndungu in the Finals of Miss Africa Great Britain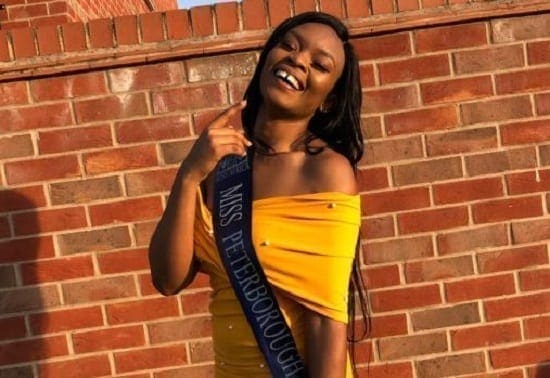 Kenyan student Nelly Ndungu made it to the finals at the famous Miss Africa Great Britain content. Ndungu who hails from Nakuru County is hoping to make a change in her home town with a win.
The winner of the contest is presented with sponsorship to start charity works in her home country as the competition aims to transform ladies into leaders that bring change to the society.
Speaking to Kenyans.co.ke, Ndungu revealed that she is aiming to sponsor a sanitary pad project in her home town of Njoro, Nakuru county and beyond to help girls who struggle in getting the commodity.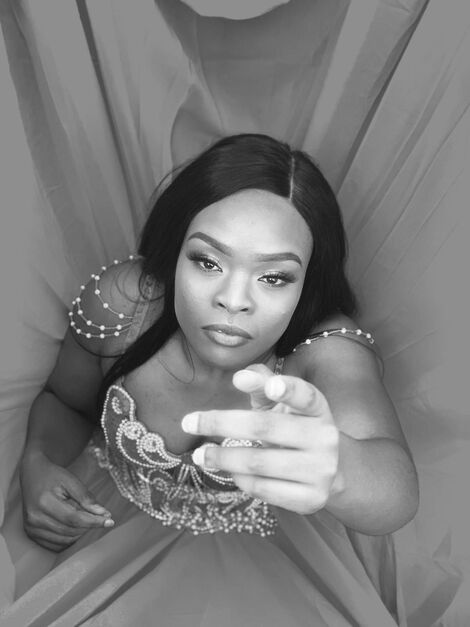 "This is the perfect chance for me to give my services to the society. I have been following Kenyan news, and it's frustrating to see our young girls getting pregnant at a very young age because they trade sex for pads and other necessities.
"This is why I would love to work towards eradicating 'period poverty'. I have done my research and this is a real problem, but one which is not widely known," she explained.
Ndungu moved to the UK back in 2018 after securing a place at the University of Hertfordshire where she studies Pharmacology.
She opted to drop out of Moi University on her final semester after landing the opportunity, a decision she does not regret even though she took longer to graduate due to the constant strikes in the institution.
Aside from studying, Ndungu spends her spare time when not in school to work with young adults living with autism in Peterborough.
The competition is open to girls from different countries in Africa, and she is the only Kenyan to make it into the final list of 30.
The first finals of the contest is slated for Saturday, September 26, with the eventual winner of the competition set to be announced on Saturday, October 17.
Making a change in her community was part of the reason why she joined the contest besides seeing it as a chance to move to the next level in life.
"I chose to compete because I wanted to grow as an individual. I believe that when we put ourselves in challenging circumstances we grow the resilience to handle whatever life throws at us.
"I also joined the contest because I felt the urge of helping the community. I always knew I wanted to do this but didn't know where to begin. So I'm urging everyone to vote for me in order to bag the crown," she added.
Ndungu hopes to partner with Heels4Pads Initiative should she win the contest as she has been in contact with the Sister Speaks 254 who are the founders of the initiative.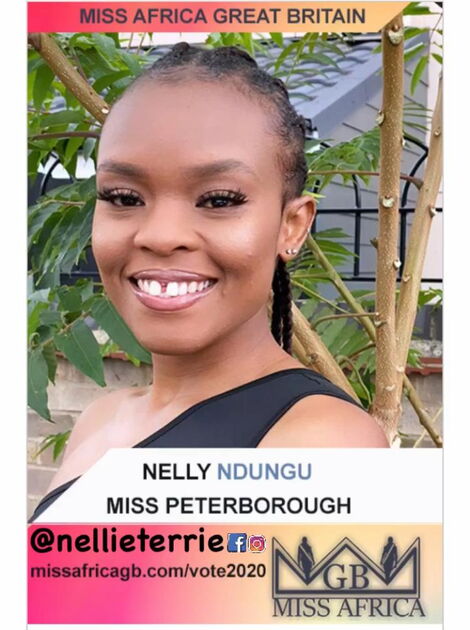 By