Kenyan Man Bruce Ngatia Among 18 Arrested in prostitution sting in GA
Kenyan Man Bruce Ngatia Among 18 Arrested in prostitution sting in GA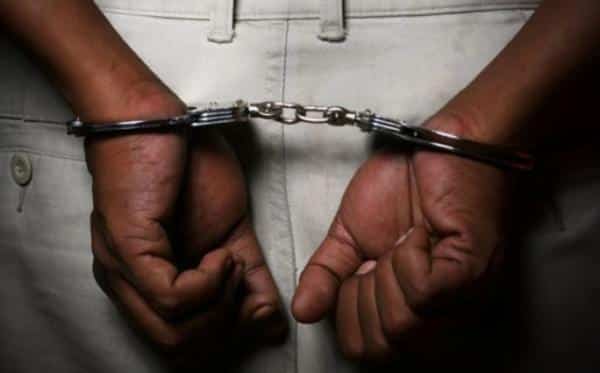 A Kenyan Bruce Ngatia Gikunju is among the 18 people that were arrested following a prostitution sting in Coweta County.
Kenyans in USA are all over news ranging from, suicide, drugs, prostitution, success to failure and in a Diaspora with immigrants increasing day by day, it is not a surprise to read about a Kenyan on the wrong side of the law.
The Coweta County Sheriffs Office in Cooperation with other local law enforcement agencies conducted a two day operation which led to the arrest of the 18 appearing in the picture.
The agencies normally use social media like facebook and others to track down the victims who send messages  that direct people where to meet. They are open adverts and those that blindly go for such dating sites are arrested while trying to visit the advertisers who do it openly.
The agencies then uses phone calls  and video calls to enable the agencies to confirm the exchange of commitments for money in favor of sexual acts or human trafficking.
The Kenyan charge was Pandering, which involves the practice of procuring a person to be used for, or to travel for, prostitution. … It also includes inducing, encouraging, or forcing someone to engage in or continue to engage in prostitution.
This article is borrowed from Kenyan Parents in USA
Source-https://kenyanparentsinusa.com/
Kenyan Man Bruce Ngatia Among 18 Arrested in prostitution sting in GA