Focus On The Next Step-Together inspiring possibilities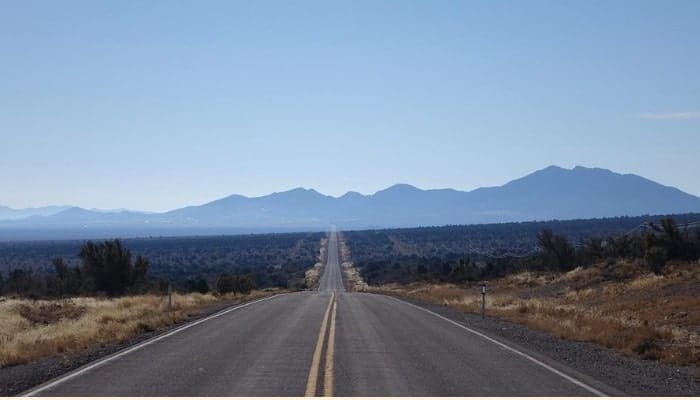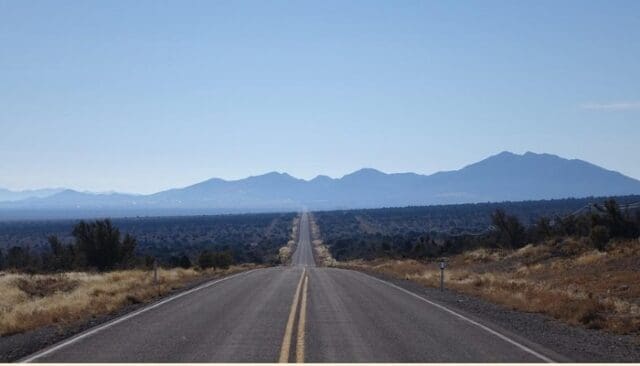 Is the journey before you overwhelming? Facing the entire journey is overwhelming, so to get to the top.  You need to take it one step at a time. 
The truth is if you attempt to do all things at once, that's how you lose it. It's taking both paths that cost the Hyena his limbs. If you take more than one step while going up the stairs, you're more likely to slip and fall.
So you're in a rut or you're in the dark and can't figure out what to do next?
Here's how, Ask yourself this 'What is My immediate next step?'
What matters most is that next step, so focus on the next step with patience and faith. Realize that you don't have to solve your whole situation overnight, you only need to focus on that 'ONE SMALL THING' you can do today to take you closer to where you want to be, eventually you will be at the top.
So, whether it's an investment you're planning to make. Facing some kind of mental block or seeing a rough patch in your relationship. Keep calm and remember to take it 'One step at a time'.
Happy New Month!
Yet another opportunity for you to take advantage of this month's campaign and experience #UtamuHalisi, you will receive a KSH 5000 Cashback immediately after you make a minimum deposit of KSH 298K any property of your choice.
Together inspiring possibilities.
Contact Optiven Group
Tel: 0715 399 468
Email: [email protected]
Website: https://www.optiven.co.ke
Focus On The Next Step-Together inspiring possibilities