US Embassy Changes Requirement On Nonimmigrant Visa Renewal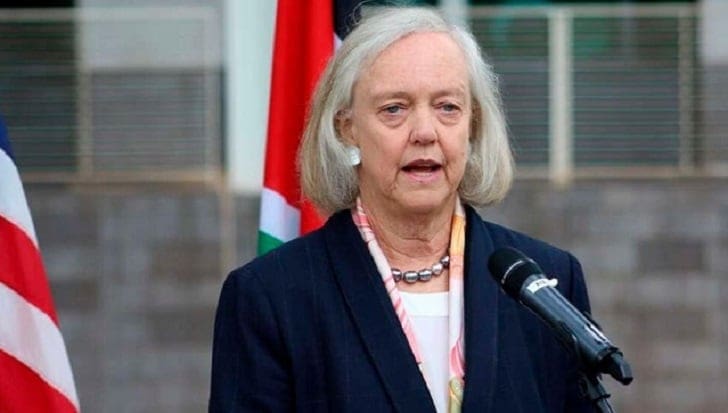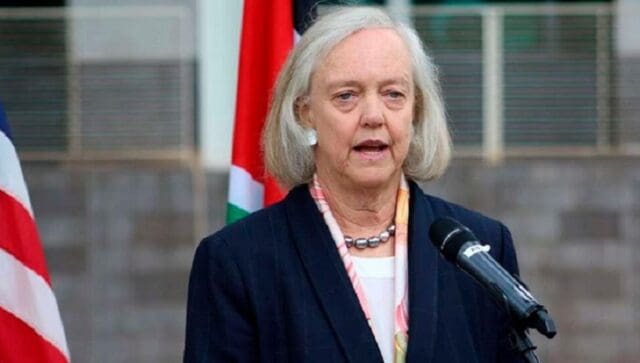 US EMBASSY Nairobi expands waiver on nonimmigrants visas; allows renewal of tourist/business, student and crew visas without interview in bid to reduce backlog.
In a statement by the US embassy on September 16, Kenyans applying for a tourist, business, student and crew visa renewal will not be subjected to interviews.
The embassy stated that the move was aimed at dealing with the backlog among Kenyans who have raised concerns over delays.
"As part of Ambassador Meg Whitman's pledge to reduce the nonimmigrant visa interview appointment backlog, the United States Embassy in Nairobi announced today that it has expanded the Interview Waiver Program for nonimmigrant visas.
"Effective immediately, those applying for tourist/business (B1/B2), student (F, J, M), or crew visas (C1/D) categories may be eligible for a visa renewal without an interview," an excerpt of the statement read.
To qualify for this program, an applicant must be applying for the same visa category.
"Your visa cannot have expired more than four years ago. Formerly, the limit was one year," the US Embassy added.
On its website, the embassy indicated that it is aware many visa applicants in Kenya paid the visa application processing fee and were waiting to schedule a visa appointment.
It added that it was working to reduce wait times in all visa categories as quickly and safely as possible and further extended the validity of payment (known as the MRV fee) until September 30, 2023, to allow all applicants who were unable to schedule a visa appointment an opportunity to schedule and attend a visa appointment with the already-paid fee.
According to the embassy, the current wait time for visitor (B1/B2) and student (F/J/M) visa interview appointments is currently over eighteen months.
"Visa appointment fees are non-refundable, so you should carefully consider the interview wait time when deciding whether to pursue an appointment.
"Please also remember that all visas and travel to the United States may be subject to further restrictions," US advises.
It further noted that applicants will not be granted an expedited appointment if they have been refused a nonimmigrant visa within the past 12 months.
Due to the limited number of available appointments, the embassy only granted expedited appointments for the most urgent matters including applicants seeking to transfer the bodies of immediate family members who passed away in the US, those seeking urgent medical care abroad, spouses and children of US citizens, among others.
The changes come months after Kenyans took to social media to lament over the delays that were experienced in processing visas with other Kenyans missing out on their visit to the US.
Commonwealth gold winner, Ferdinand Omanyala, was among those affected as he experienced delays prior to travelling to the US for the World Championship tournament in Oregon.
By WASHINGTON MITO
Source: https://www.kenyans.co.ke/
US Embassy Changes Requirement On Nonimmigrant Visa Renewal