Boys Outshine Girls in 2022 KCSE Results-1146 Score As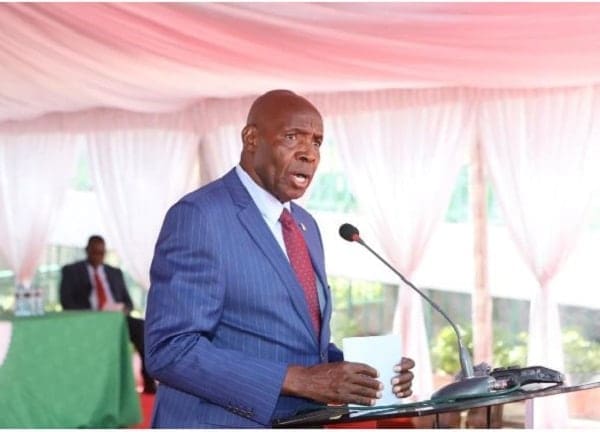 Education Cabinet Secretary Ezekiel Machogu has officially released the 2022 KCSE results. The results were announced at the Kenya National Examinations Council Offices off Dennis Prit Road.
According to the CS, 1146 candidates scored grade A in the 2022 KCSE results. Of these, females were 271 candidates while males were 875 candidates.
In the  A minus category, females were 1962 candidates while males 4445.
6104 female candidates scored B plus while 9,578 male candidates scored the same grade.
In the B plain category, 13,520 female candidates scored a B plain while 17,783  who scored the same grade were males.
Of candidates who score B minus, 21,474 of them were females while 27,245 were males.
In the C plus category, 33,138 were females while 36,950 were males.
Female (49,191)candidates, however, outshined their male (45,963)counterparts in the C plain category.
Females were also many in the C minus category where 62,599 candidates were of the gender while males were 56,469.
In the D plus category females were 70,238 while males were 64,782.
In the D plain category, 79,935 were females while 75,545 were males.
84,075 female candidates scored D minus while 83,683 male counterparts scored the same grade.
In the E category, 12,760 were females while 18,062 were males.
Present during the announcement of the results ceremony are TSC CEO Nancy Barasa,  basic education PS Belio Kipsang, Beatrice Inyangala of Higher Education and TVET PS.
National Assembly TVET Chair Julius Melly also attended the ceremony.
Source-https://www.nairobileo.co.ke/
Boys Outshine Girls in 2022 KCSE Results-1146 Score As