Jury selection begins for man charged with the murder of his Kenyan wife
Jury selection begins for man charged with the murder of his Kenyan wife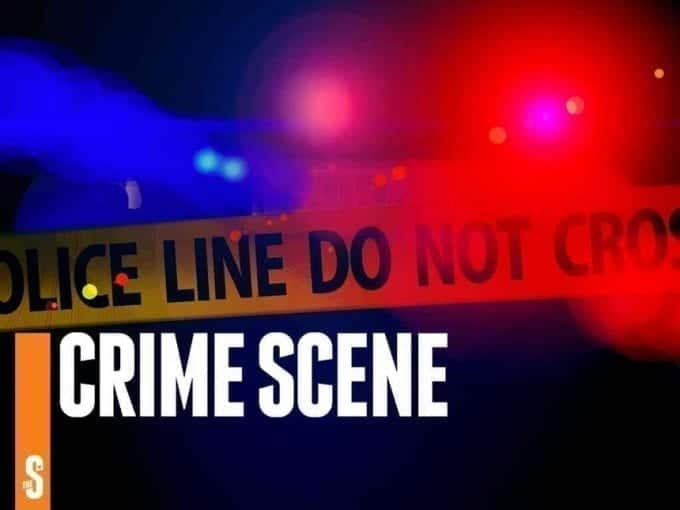 Jury selection in the trial of a Lansford man charged with homicide is  scheduled to begin at 10 a.m. Monday in Carbon County court, according to a  court official.
Ernest Troy Freeby, 36, is charged with killing his estranged wife, Edwina Atieno Onyango. Her body was never located but investigators found a "large  quantity of blood" in Freeby's basement and DNA testing showed a biological  match to Onyango's personal items, court papers say.
Freeby was charged with murder in 2009, about a year and a half after Onyango  went missing. He has been lodged in the Carbon County Correctional Facility  without bail since his arrest. State police at Lehighton filed the charges after  taking the case from Lansford police.
Onyango, 34, moved to the United States in 1998 from her native Kenya and  married Freeby in 2001.
Her brother reported her missing in December 2007, and investigators say she  has not used her bank account, email or credit card since then.
Source: http://standardspeaker.com/news/jury-selection-begins-monday-for-lansford-man-accused-of-killing-wife-1.1254692#ixzz1isyDeN5O