A Kenyan Driver listed as serious after car crash in Pennsylvania
A Kenyan Driver listed as serious after car crash in Pennsylvania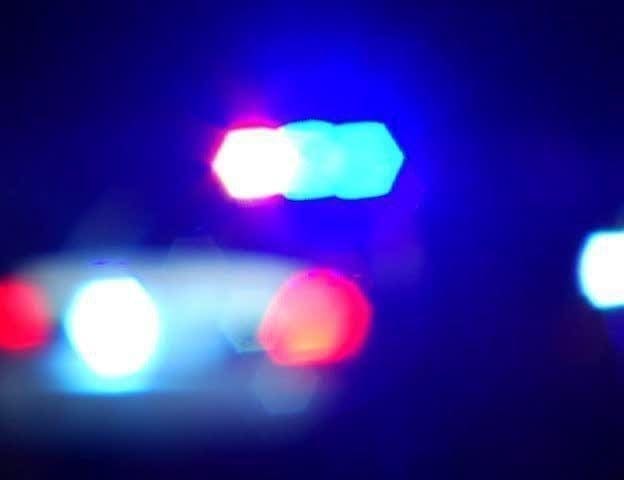 A Kenyan man is in serious condition at University of Pennsylvania Medical Center in Hamot tonight after a one-vehicle crash in the 4200 block of West Lake Road in Millcreek Township early this morning.
 Millcreek police said Bruce G. Njoroge, 23, of the 700 block of West Fourth Street, was eastbound in a Volkswagen Jetta at 3:28 a.m. when his vehicle left the road and struck a utility pole.
Njoroge suffered a severe head injury, police said. He was transported to the hospital by Millcreek Paramedic Service.
Source:goerie.com
A Kenyan Driver listed as serious after car crash in Pennsylvania