Two Kenyan DJs hospitalized after Delaware car accident
Two Kenyan DJs hospitalized after Delaware car accident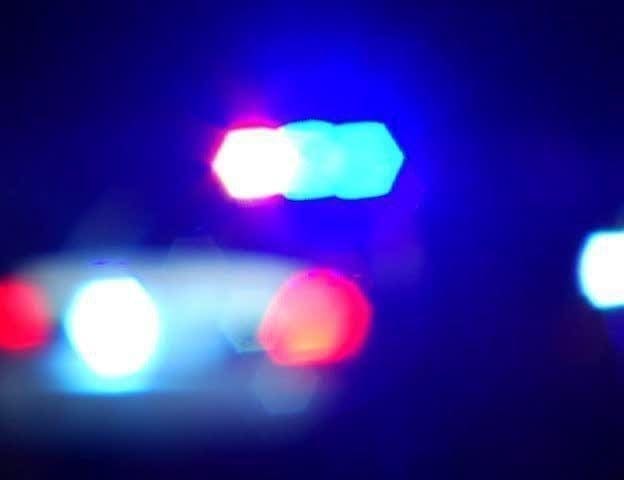 Two Kenyans and one other person are in a Delaware hospital after a car accident in New Castle County, Delaware.
According to NBC Philadelphia , the accident happened shortly after 4:30 p.m. on I-495 southbound south of US 13 in the area of the I-95/495 southern split.
The two Kenyans have been identified as DJ Babu of TakeOver DJs and Kaka-DC who is a promoter in the Washington DC area.
Police say the three people were taken to the Christiana Hospital Trauma Center with injuries with one of those victims suffering serious injuries.
Only one lane is currently open on I-495 southbound as officials continue to investigate the cause of the crash.
Two Kenyan DJs hospitalized after Delaware car accident