Jackie Chan and Yao Ming to visit Kenya next week
Jackie Chan and Yao Ming to visit Kenya next week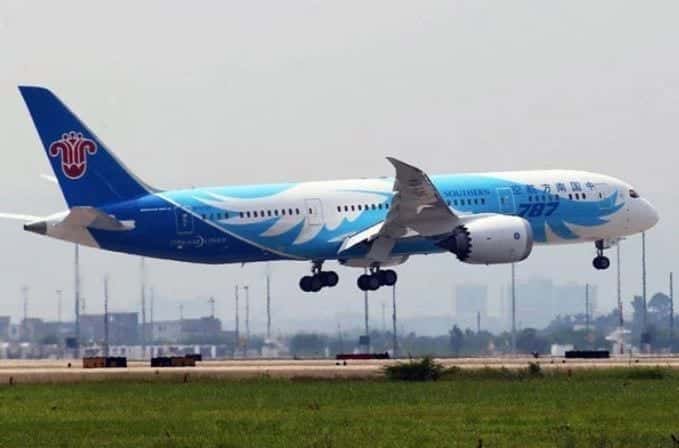 Actor Jackie Chan is rumoured to be among Chinese celebrities visiting Kenya next week. He will be accompanied by basket ball player Yao Ming. The two are said to be coming into town to shoot a massive campaign for Chinese television. The campaign centers around conservation, especially the trade of elephant tusks and rhino horns, which are huge commodities in China. The celebrities will sit close to elephants and rhinos and a host of other animals and a do a piece on camera about how they (the chinese) should not purchase tusks, skins and horns.
Jackie Chan, actor, action choreographer, comedian, director, producer, martial artist, screenwriter, entrepreneur, singer, and stunt performer has received stars on the Hong Kong Avenue of Stars and the Hollywood Walk of Fame. As a cultural icon, Chan has been referenced in various pop songs, cartoons, and video games. An operatically trained vocalist, Chan also released a number of albums and sung many of the theme songs for the films in which he has starred.
On the other hand Yao Ming, a retired Chinese professional basketball player, is remembered for having last played for the Houston Rockets of the National Basketball Association (NBA). At the time of his final season, he was the tallest active player in the NBA. The crew which will land on August 16, will be flown around by Safarilink Airlines based at Wilson Airport.
Source: the-star.co.ke