UK denies imposing strict visa rules for Kenyans
UK denies imposing strict visa rules for Kenyans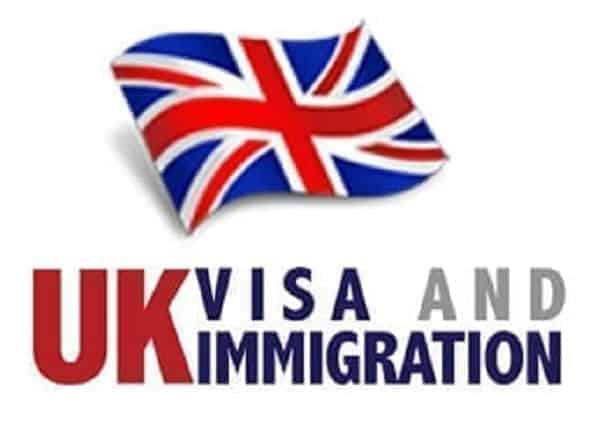 The United Kingdom has denied claims that it has imposed strict regulations for Kenyans seeking student visas.
British High Commissioner to Kenya Christian Turner said Friday his country has introduced new regulations because some people were abusing the system to stay in the UK illegally.
"The UK benefits greatly from migration, but only when that migration is managed under a set of transparent and fair rules.
"Recent changes to the UK's student visa system have introduced a set of reforms designed to tackle abuse of the system," Dr Turner said in a statement.
The High Commission was responding to an opinion piece appearing in the Wednesday edition of the Daily Nation.
In the article, Kenyatta University's International studies lecturer Joseph Magutt argued that both the UK and the US have introduced the new system to lock out even genuine applicants just because they want to limit those who want to emigrate to their countries.
"These stringent measures are informed by the fear that student visas have been abused by individuals who wish to emigrate to Europe and America in search of a "better life", and who eventually disappear under the official radar," he wrote.
"This move comes notwithstanding the fact that the income raised through student visa applications and tuition plays a key role in the British economy, accounting for upwards of six billion sterling pounds annually, and generating thousands of jobs."
Among the measures the new system has introduced include the imposition of visa requirements for erstwhile visa-free states (like South Africa), demand for exceptional academic performance, excruciating financial requirements, interrogating scholarships, and clamping down on "diploma mills", the lecturer added.
But while denying that there is any ill motive to lock out thousands of students seeking visas to study in the UK, Dr Turner argued that the new rules are only targeting those who want to sneak to Britain under the guise of being students.
"We must not let the minority of overseas students, such as those who don't complete their studies and who then stay in the UK illegally, diminish the positive contribution of the majority," he said
Dr Turner said that visa fees do not generate profits but only cover the costs involved.
About 200 Kenyans apply for visas to the UK every day. The High Commissioner said "99 percent" of them are processed within the standard 15 working days.
The High Commission approves roughly eight out of every 10 applications, but Dr Turner could not explain the common reasons for rejections.
"My messages to Kenyans is; come to the UK, but apply in good time!" he said.
Source:.nation.co.ke
UK denies imposing strict visa rules for Kenyans