Jilted Kenyan man in UK attacks rival lover in jealous rage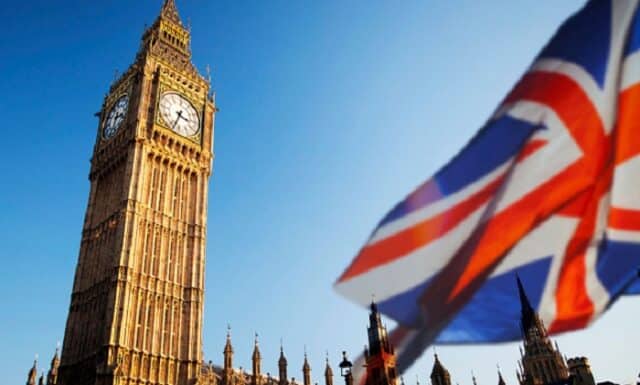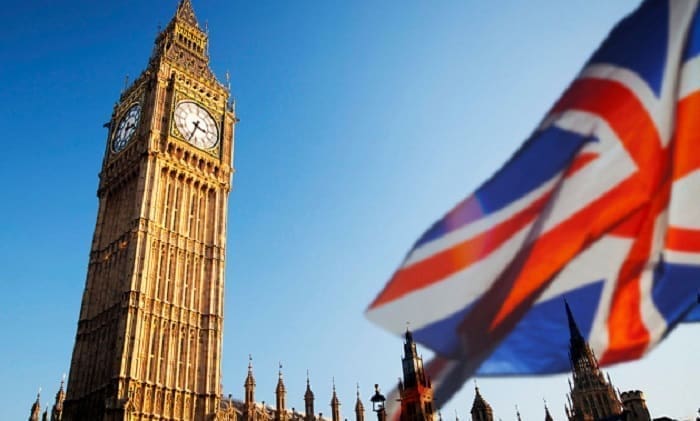 JILTED Ian Omondi forced his way into his ex-girlfriend's home and attacked her and her new boyfriend in a frenzy of "passion and jealousy".
The 19-year-old saw "the red mist" when he realised Nina Marquitta-Betteridge was at home with her new boyfriend Mohammed Miah.
Gloucester Crown Court was told Omondi smashed up Mr Miah's car before repeatedly hitting him so hard that he broke bones in his hands.
He then went on to attack his ex-girlfriend by biting her and hitting her round the head with a broom.
Omondi, of Howell Road, Springbank, Cheltenham, pleaded guilty to causing both Mr Miah and Ms Marquetta-Betteridge actual bodily harm.
He admitted criminal damage to her door and to Mr Miah's car.
But he escaped a prison sentence as he was said to have "a promising future".
Prosecutor Christopher Smyth said Ms Marquitta-Betteridge had split up with Omondi two months earlier and had been seeing Mr Miah for three weeks.
In the early hours of April 28, Omondi phoned his ex-girlfriend and asked her to give him another chance.
"Are you sure you don't want to be with me," he said.
Omondi kept ringing back and she did not answer – then she heard loud banging at her door.
Mr Smyth said Omondi smashed up Mr Miah's VW Polo car on the driveway before forcing the door open and bursting into the house.
Omondi pointed at Mr Miah, who was on the sofa, and shouted "You're going to get what's coming. She's my girlfriend. How could you do this?"
Omondi punched Mr Miah up to eight times in the face, so hard that he broke bones in both hands.
Mr Miah eventually managed to flee, then Omondi turned to Ms Marquitta-Betteridge and said: "Don't think you can get away with it."
He threw her onto the sofa, allegedly bit her left cheek and asked: "Why are you with an Asian? You are dirty."
He then picked up a broom and swung it at her, hitting her on the head, the court heard.
Sabhia Pathan, defending, said Omondi had never offended before. She said he had "a promising future" as he was due to start an HND Business Studies course at Manchester Metropolitan University.
"I would say this incident was fuelled by passion and jealousy," she said.
"When he saw Mr Miah he essentially saw the red mist and went inside and punched him seven or eight times."
Recorder Stephen Hall said Omondi was guilty of "gratuitous and quite disgraceful violence" and his assaults had been "significant and serious".
He placed Omondi under supervision for 18 months and ordered him to pay £250 compensation each to the two victims within six months.
Source: Thisisgloucestershire.co.uk
Jilted Kenyan man in UK attacks rival lover in jealous rage