THE LATE LYDIAH KIMANI TO BURIED IN WATFORD, UK
THE LATE LYDIAH KIMANI TO BURIED IN WATFORD, UK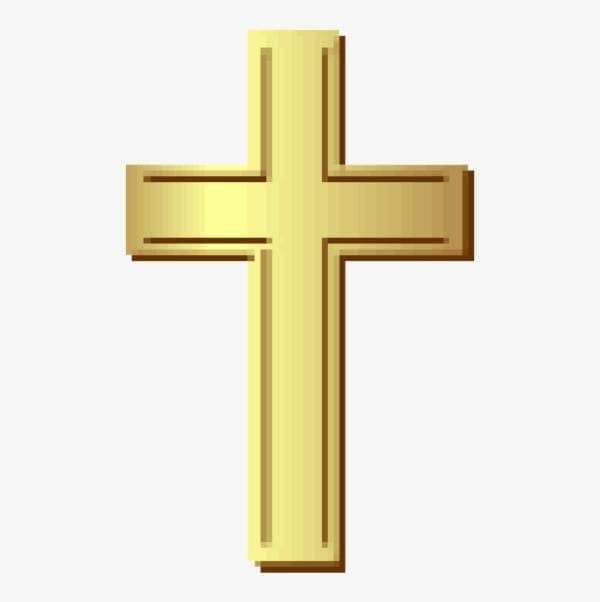 The burial of the late Lydiah Kimani will take place on Thursday 18th October, 2012 at North Watford Cemetery, North Western Avenue, Watford, WD25 0AW at 12.30 p.m. The late Lydiah Kimani (Mama Hellen) who recently moved to Nottingham from Watford passed away on Wednesday 26th September 2012 at City Hospital. She is the daughter of late Mr Peter & Mrs Hellen Kimani of Nakuru, mother of Hellen Wairimu, Sister to Peter Ndungu, Virginia Wanjiku and Tabitha Njoki and the late Stanley Karanja. Friends and Family are meeting for prayers in Nottingham at 87 Leybourne Drive, Bestwood, Nottingham, NG5 5GN meetings from 6 pm. Please Contact: Nancy on 07963198669/07941881465 or Jane -07883530689. London at 151 Felixstowe Road, London, N9 0DT.
Please Contact: Charity on 07944438865/07931555842, Meeting from 6.30pm onwards.  Watford meetings will start on Friday the 28th and 29th of September from 6 pm till 9 pm. Elim Church, St Albans Road, Watford, WD24 5BD.
Please contact:  Lois – 07930568515 or Lilian – 07904676406. For financial support or contributions:  Hellen W. Ngotho, Barclays Bank, Account No: 40198854, Sort Code: 20-91-80.
The weekly meetings will continue only in the following addresses:
• Nottingham at 87 Leybourne Drive, Bestwood, Nottingham, NG5 5GN
• London at 151 Felixstowe Road, London, N9 0DT
• Watford at Elim Church, St Albans Road, Watford, WD24 5BD
Meetings start at 6pm on:
Friday 5th Oct and Saturday 6th Oct
Friday 12th Oct and Saturday 13th Oct
The funeral service will be on Thursday 18th October at 10.00am at:
Watford Elim Church,
St Albans Road,
Watford,
WD24 5BD
Followed by the burial at 12.30pm at the
North Watford Cemetery
North Western Avenue
Watford
WD25 0AW
Thereafter refreshments will be at Watford Elim Church Cookery (Leavesden road entrance) at 2pm.
Source:misterseed.com