ODM has no future in Nairobi – ODM point man in Nairobi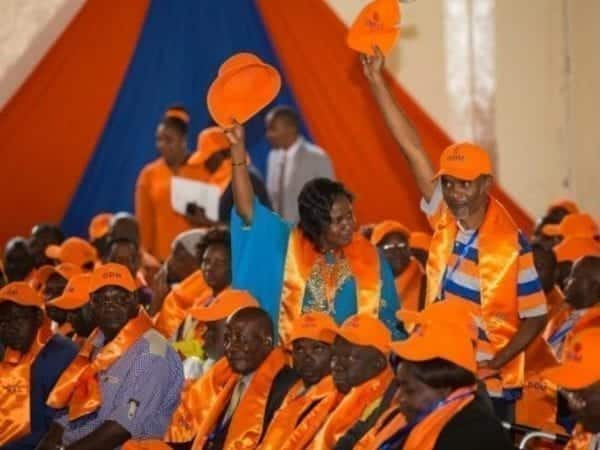 Tuesday November 27, 2012 – The Orange Democratic Movement (ODM) received another fatal blow in Nairobi politics on Monday, after its key point man in Nairobi hinted that he will quit because the party has no future.
Speaking at Charter hall in Nairobi on Monday, Ibrahim Johnny said the party which he will join will out rightly form the next government.
"Watch my steps. The party I will go to will form the next government. Soon you will know it," he said.
Johnny has been a constant figure in Prime Minister Raila Odinga's major functions especially in the murky Nairobi politics.
According to a source close to Johnny, he said the politician was angry after Dr Evans Kidero, who is vying for Nairobi governor, named comedian John Kiarie his running mate.
Source:The Kenyan DAILY POST
ODM has no future in Nairobi – ODM point man in Nairobi