A Kenyan woman passes away in Chicago, Illinois

A Kenyan woman passes away in Chicago, Illinois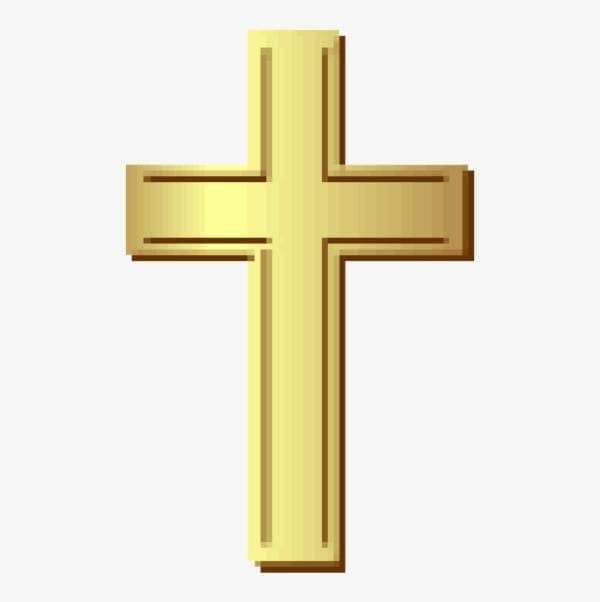 It is with deep sorrow and sadness that we announce the death of our beloved Constance Mwikali Senga (Connie) who lost her battle to Leukemia at Weiss Memorial Hospital, Chicago, on Wednesday, November 21, 2012.
Connie was born in Machakos, Kenya on March 13, 1945, to the late Gideon M. Senga and Mrs Grace M. Senga. She is survived by her only child, Nelly Wavinya, four brothers, two sisters and several nieces and nephews who loved her and will miss her greatly. Connie will always be remembered as a strong, loving, forgiving, and very warm-hearted person.
Connie went to school at the Government Secretarial College in Mombasa, Kenya. She worked for Kenya Breweries, Shell Oil and Brooke Bond in Kenya before coming to the United States in 2008 to stay with her daughter.We are currently making funeral arrangements to escort Connie's body to her final resting place in Kangundo, Machakos , Kenya.Connie's memories will forever be engraved in the minds of friends, family and the community who knew her.
A fund raising account has been set up to help with the expenses of shipping her body home to Kenya.
Bank Information:
Contact Person:
Robert Senga (brother)
Email: [email protected]