A Kenyan woman passes away in Laconia, New Hampshire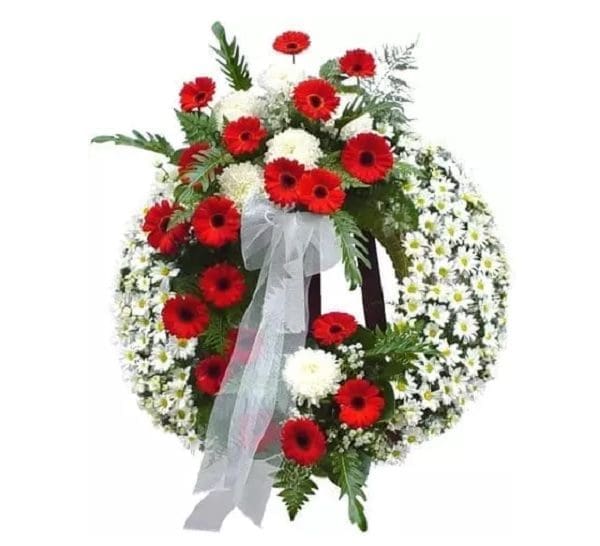 Death Announcement and Fundraising Appeal: We regret to announce the death of Mrs. Annah Mutuo Kavale of Laconia, New Hampshire following a long period of failing health.
Annah was the beloved wife of Rev. Dr. Festus K. Kavale (formerly Senior Pastor at AIC Jericho—Nairobi, and Ashbury Theological Seminary—Wilmore, KY, and currently Spiritual Care Director at LRG Healthcare, NH) and the mother of Jonathan K. Kavale and Joshua M. Kavale.
A memorial service is being planned to take place at 12 noon, Saturday December 15th 2012 at First United Methodist Church, 18 Wesley Way, Gilford, NH 03247. We appeal for your prayers, presence, and financial benevolence at a fundraiser on Sunday December 16th 2012 which is being organized through Rapture Harvest Mission Intl. to help raise funds to transport the deceased and family members to Kenya. Details on the time and venue of the fundraiser will be provided shortly.
Proverbs 11:25 – "Whoever brings blessing will be enriched, and one who waters will himself be watered."
Rev 21:4 "He will wipe away every tear from their eyes, and death shall be no more, neither shall there be mourning, nor crying, nor pain anymore, for the former things have passed away."


Africa Welfare Association is a pioneer provider of services to it's Diaspora members in the event of loss of a loved one. We are entrusted with the welfare of the African Diaspora globally.
We are entrusted with the welfare of the African Diaspora globally. AWA was set up in response to the ever-growing demand for services at a critical time. With trusted partners, AWA will offer you benefits wherever you are in the world.
Alleviate stress with AWA
At some point, we have been with a grieving family or friend and come to learn that none of us are ever prepared to leave this world. When the time comes, we shall leave everything including our loved ones behind. With proper planning, you can alleviate the burden of the expense associated with your untimely departure at a time when your family and loved ones are grieving.
A Kenyan woman passes away in Laconia, New Hampshire