Kenya election results delay hurting the economy, investors

Kenya election results delay hurting the economy, investors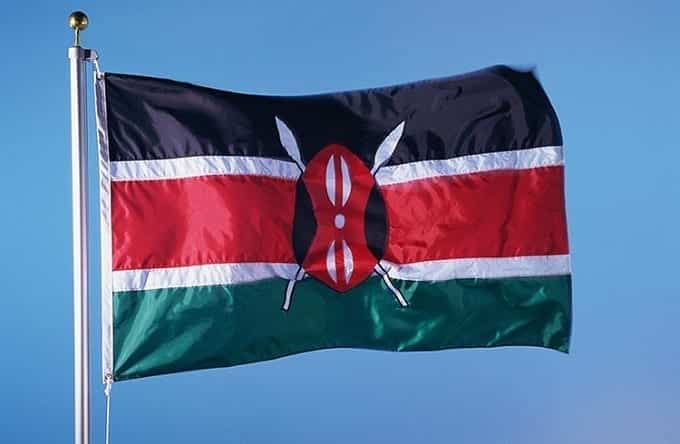 A private sector lobby on Thursday warned that continued delay in announcing presidential results is becoming too costly for the economy.
The Kenya Private Sector Alliance (Kepsa) said whereas it was within the electoral commission's mandate to announce the results within seven days, they should not take too long.
"We trust results will be delivered well before expiry of the time," said the associations vice-chairman, Mr Patrick Obath, at a press conference.
Mr Obath added: "We realised that when it was clear the voting had gone well and results trickling in, the Kenya shilling hit a 14-week high that has a direct benefit on the cost of living for all Kenyans."
"Yet it must be acknowledged that continued delays in announcing results generate tension and uncertainty that is too costly for Kenya," he went on.
Despite this, the Kepsa official said Kenyans should respect IEBC's mandate and the seven-day time period granted them by the Constitution to deliver results.
"It is way too early for anyone to speculate or celebrate based on results announced thus far by IEBC. It is delightful to note that all domestic & international observers have acknowledged the voting was credible," he said.
Kepsa also commended security agencies for maintaining law and order during the voting period.
Meanwhile, as Kenyan's await announcement of the presidential results, traders have started counting losses running into millions of shillings as their businesses remain closed.
The worst affected are thousands of small-scale traders who have not opened their premises for the past two days. Public transport vehicle operators have also kept their vehicles off the roads due to anxiety over the poll's outcome.
Most traders say they are waiting for announcement of the presidential results before they can resume business.
In Nairobi, normal business is yet to resume wholly both in the city centre and the suburbs.
At Gikomba market, the biggest second-hand items market, little activity is going on. Traders who had opened their stalls had to close because there are no buyers.
"There is little going on here. We have come to sell our goods but there are no customers. I have not sold anything today," Martin Njue, a trader at the market said.
Meawhile a peace lobby group has asked politicians not to resort actions that may jeopardize peace in the country.
The Group of Concerned Kenyans Initiative asked leaders to seek legal regress should they have objections to the election outcome.
"Kenyans voted peacefully and the tallying process is still going on. Should there arise any problems, politicians should resolve them using courts. This will eliminate any forms of anxiety amongst Kenyans," said General (rtd) Daniel Opande its chair.
Other members are Nation Media Group's Chairman Wilfred Kiboro, Mr Paul Gondi, Red Cross chief executive Abass Gullet, Ms Florence Mpaayei and Alice Nderitu, the group's main mission is to ensure public confidence in the ongoing electoral process.
Source:Daily Nation
Kenya election results delay hurting the economy, investors