HILARIOUS VIDEO: The XYZ Show, Kidero Slap Shebesh
HILARIOUS VIDEO: The XYZ Show, Kidero Slap Shebesh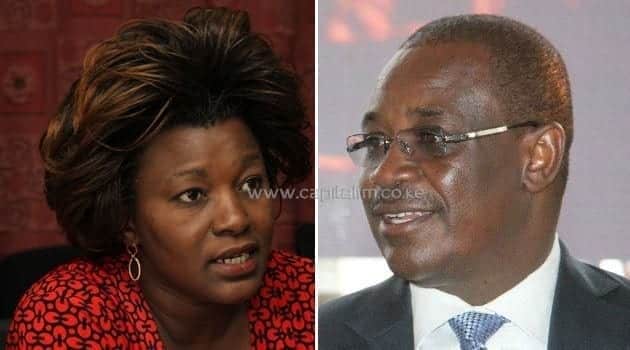 A few weeks ago the Nairobi county was a hot mess to say the least.Insults were flung,people were slapped and groins were allegedly pinched.
This was probably one of the most unbelievable not forgetting downright embarrassing political scandals of all time .Anyhow XYZ took sattire to a whole new level and gave out their own hilarious recap of the events and man was it entertaining.
The XYZ is famous for going to where angels fear to tread and it is their ballsy attitude that won them the Best Television Series award at at the Inaugural Africa Magic Viewers Choice Awards held in Lagos Nigeria.
If you missed it follow this link and   watch it on Buni TV!"
If you missed it follow this link and   watch it on Buni TV!"
http://buni.tv/video/xyz-show-season-8-episode-7
HILARIOUS VIDEO: The XYZ Show, Kidero Slap Shebesh